Belfast's Top Attractions
Discover Belfast's most popular tourist attractions. Go to our visitor site visitbelfast.com to browse all museums, historic sites, sightseeing tours and more.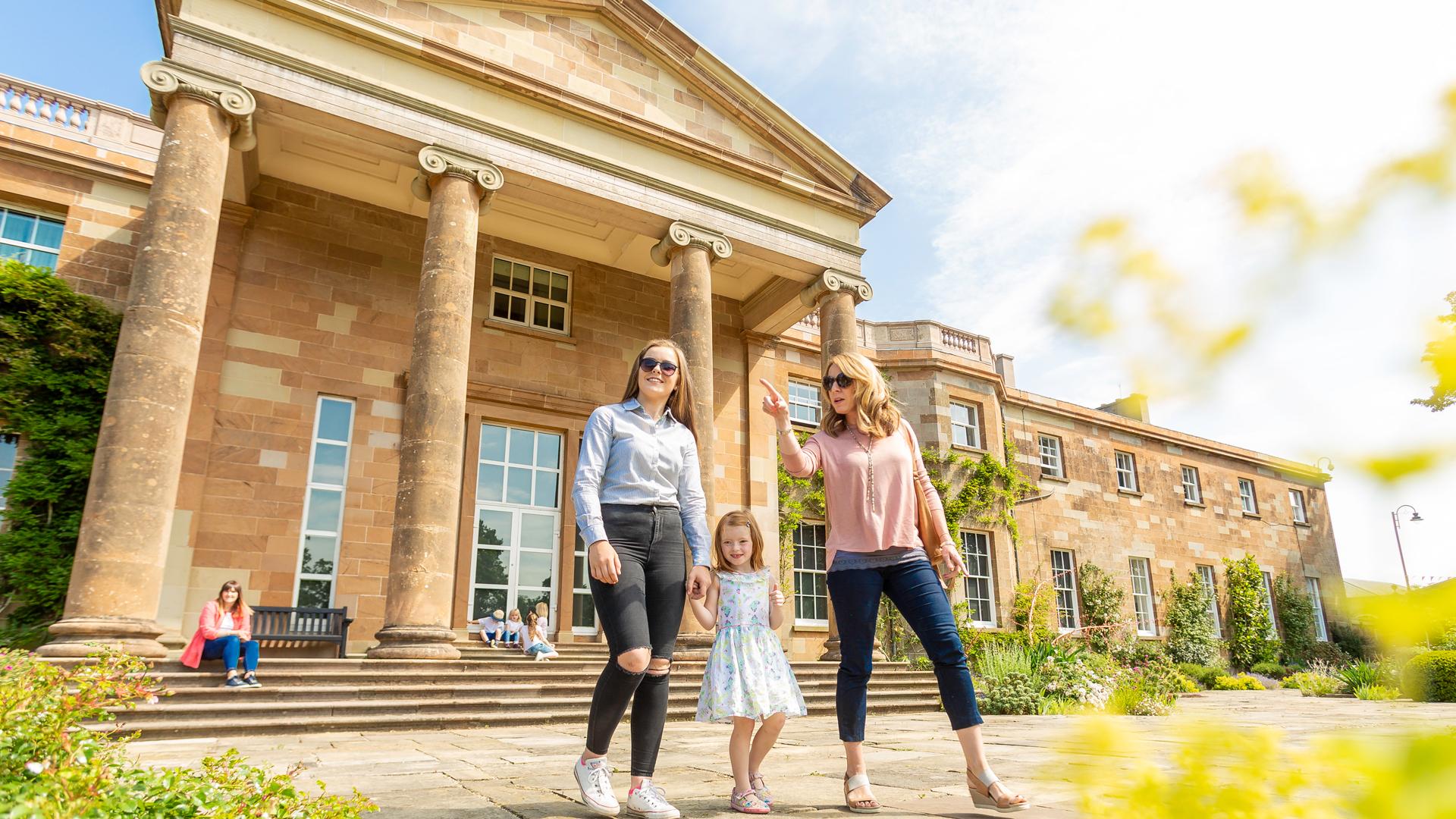 Choose an itinerary that suits your clients' needs from a range of popular sample itineraries and themed activities.
Find out more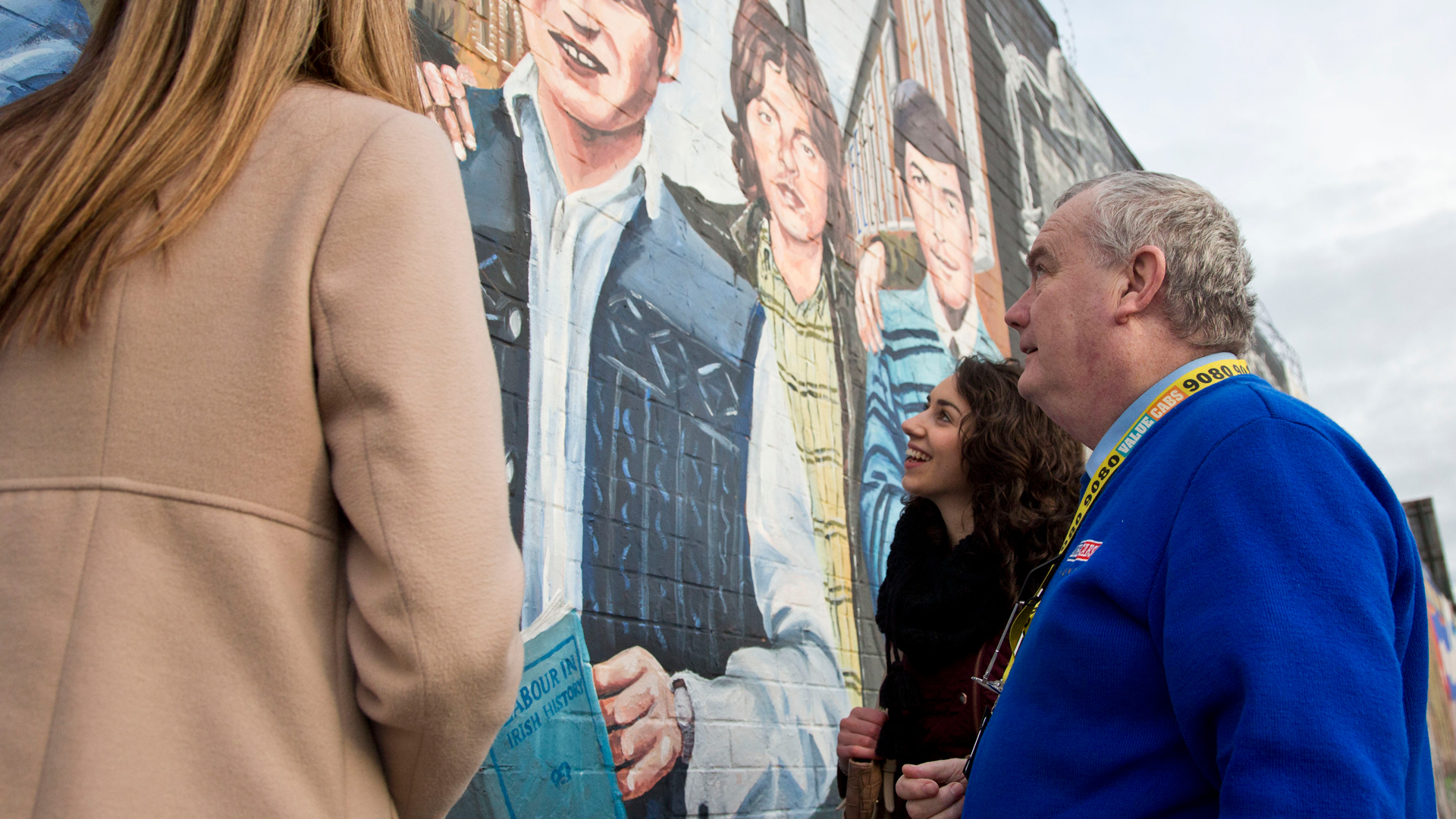 Tour Guide Information
When looking for a tour guide, we suggest contacting one of the following associations. They can help you to source experienced guides and match their qualifications, interests and language skills to those needed by your clients.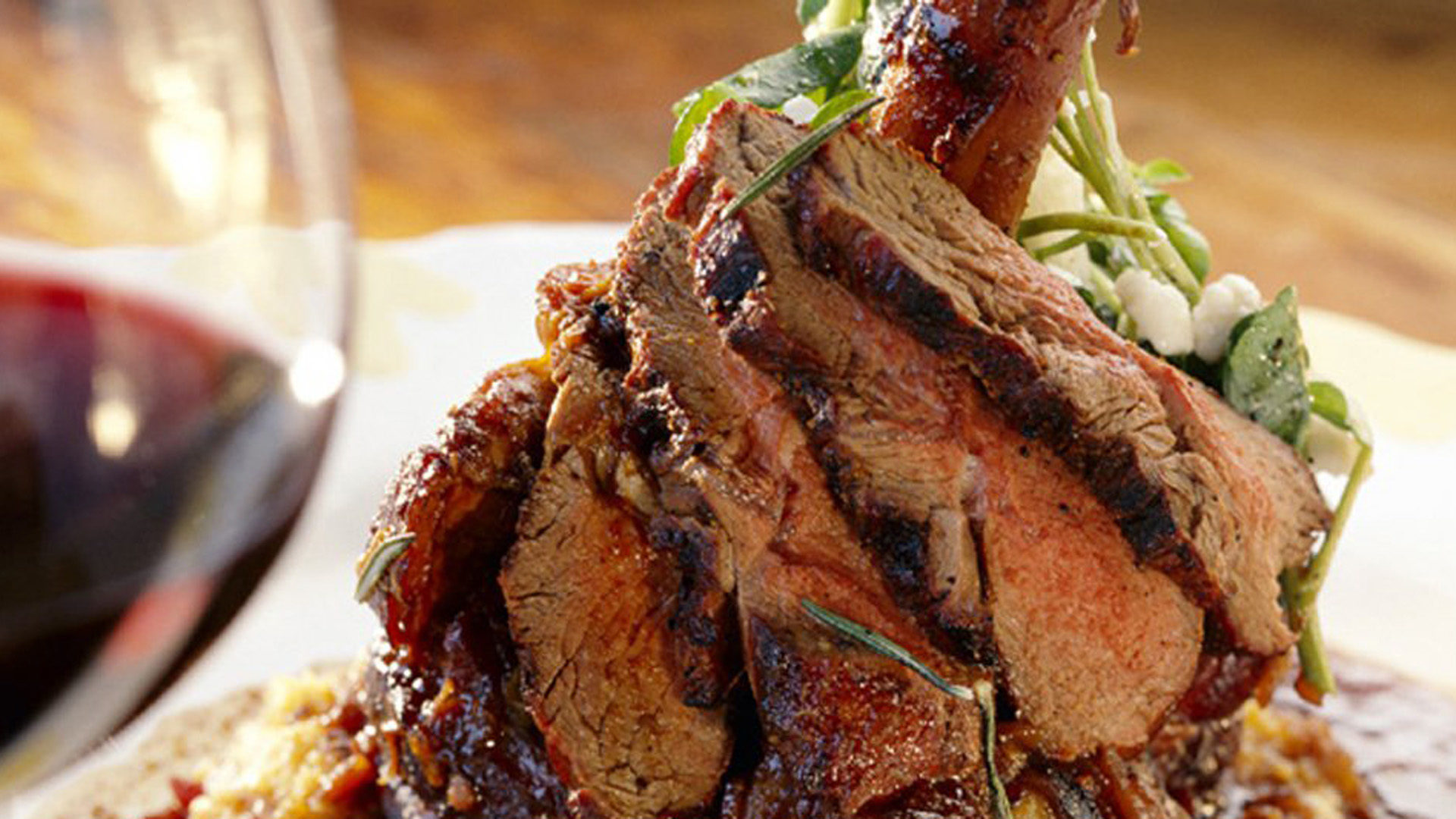 Download a guide to group-friendly restaurants in Belfast. This document includes information on the restaurants capacity, pricing, location, type of food and much more.
Download Restaurant Guide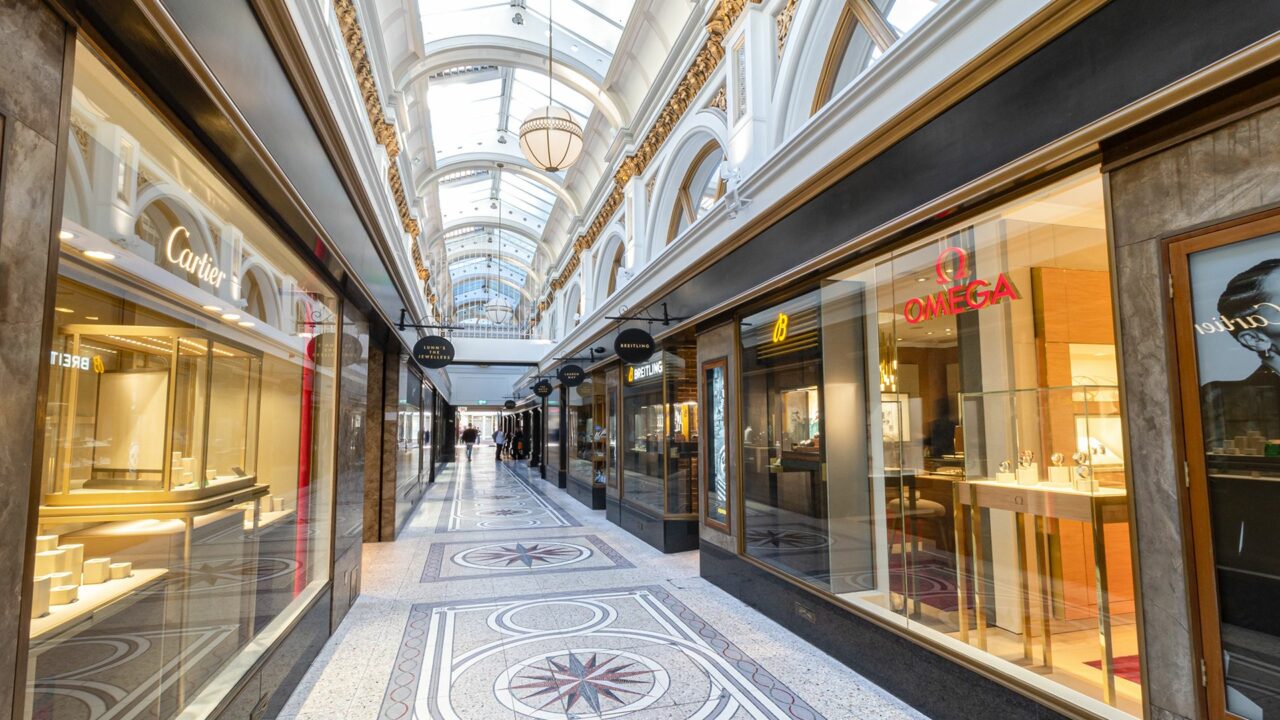 Shopping in Belfast is a dream come true for fashionistas, savvy shoppers and foodies alike, with a huge variety of high street favourites, independent retailers, speciality emporiums, exclusive boutiques and traditional markets.
Find out more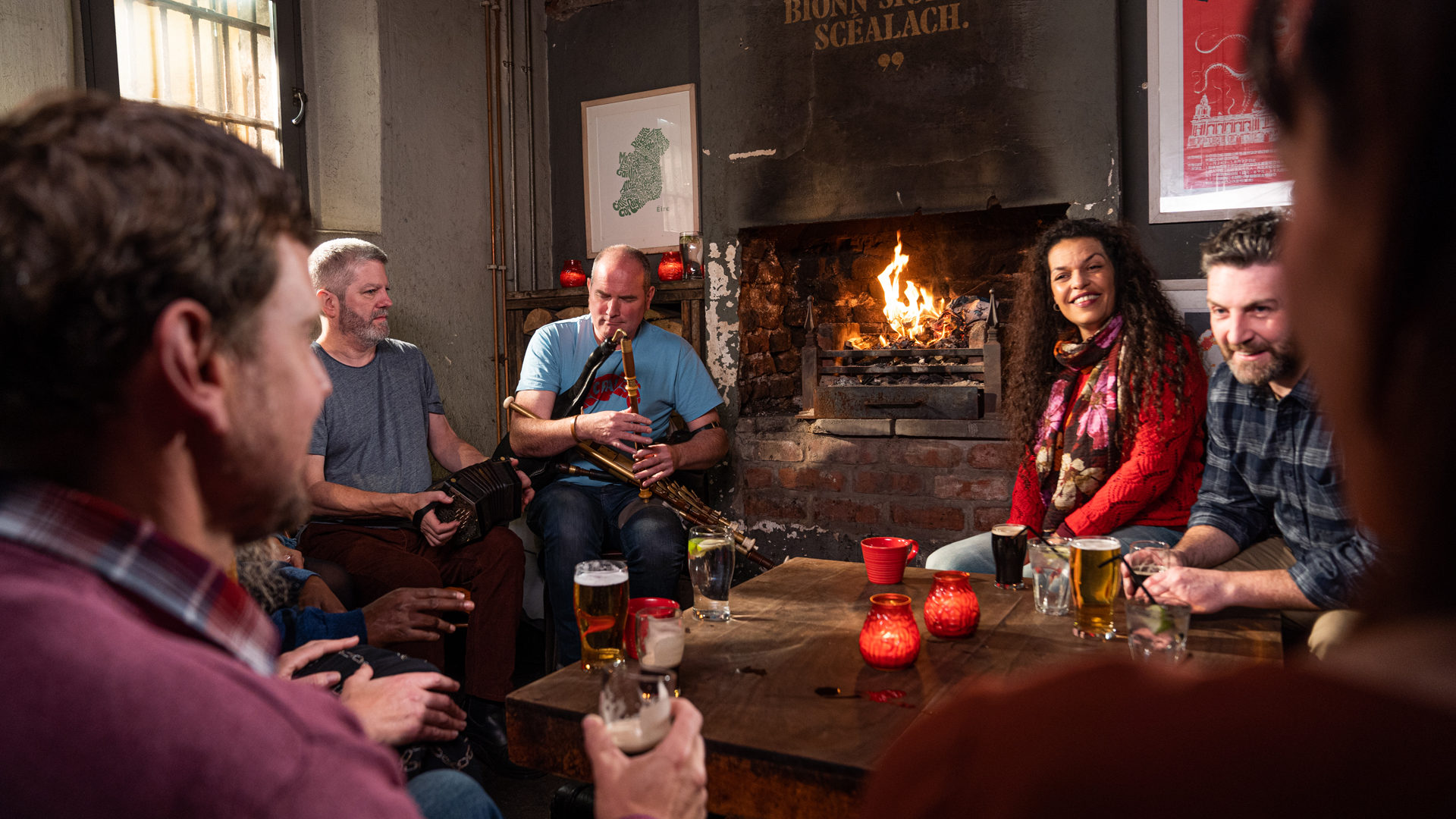 The birth place of musicians like Ruby Murray, Van Morrison and The Undertones, Belfast's vibrant pub culture thrives on live traditional music
Find out more
Coach Hire
Visit Belfast's Travel Trade team can assist you with coach hire requirements and information on different fleets and their specifications to ensure you get the product that best suits your clients needs.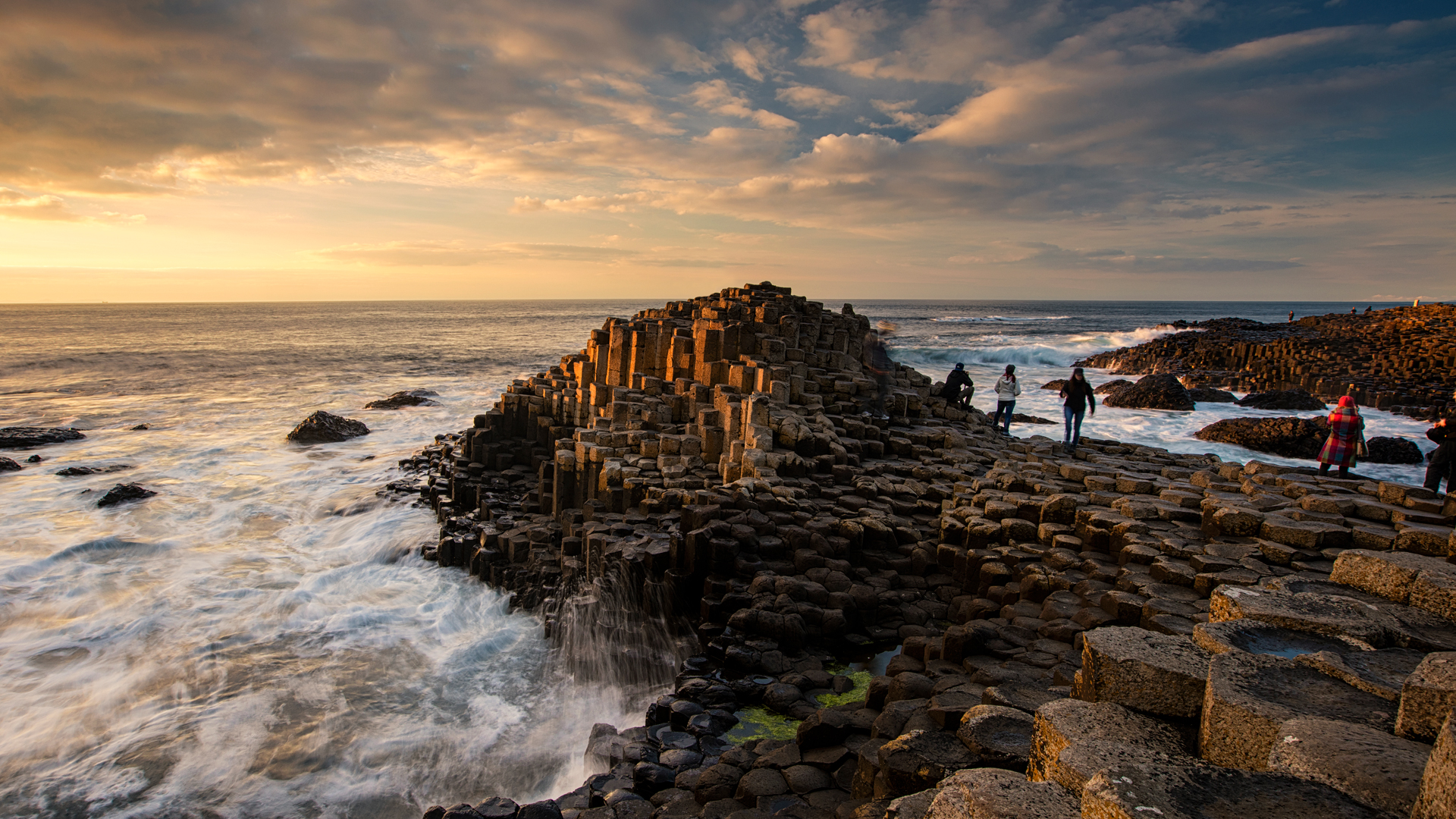 Access to Images
If you cannot find what you are looking for on these media libraries, then please do not hesitate to contact the Travel Trade team at traveltrade@visitbelfast.com.