We work with a wide range of tourism businesses including: visitor attractions, accommodation providers, restaurants, pubs, conference organisers, event management companies and transport services. If you are interested in exploring the potential benefits of membership with Visit Belfast, contact our Partnership team on 028 9023 9026 or email partnership@visitbelfast.com to arrange an appointment.
Membership and Partnership Tiers
Visit Belfast offers a range of membership and partnership. Each tier has been specifically designed to help you target an audience relevant to your business. A discussion with the partnership team will ensure the most suitable tier of partnership is recommended so you can effectively engage with leisure, cruise and conference visitors to the city.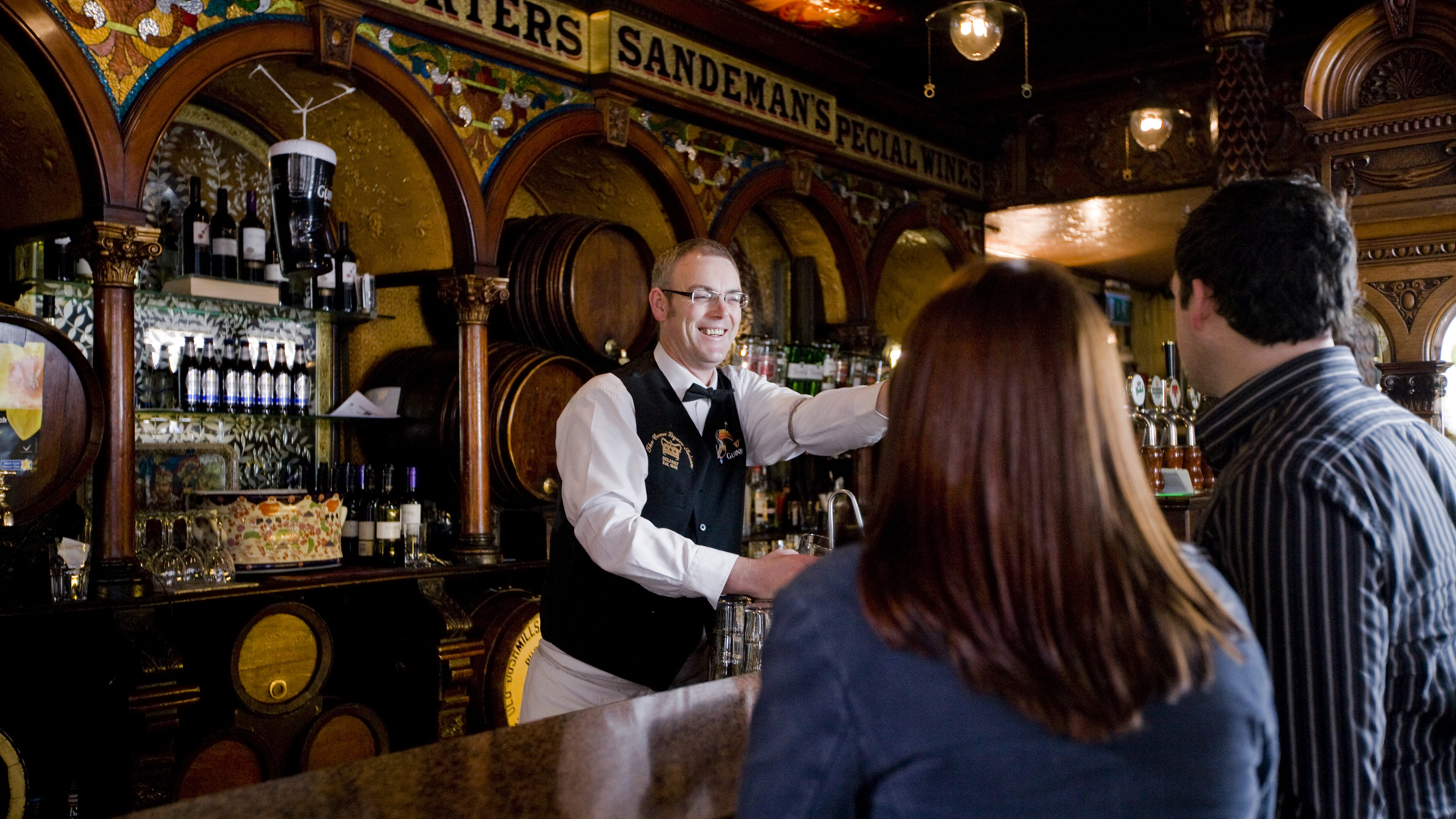 Club, Star and Elite Partnerships
Visit Belfast offers various tiers of partnership, which differ depending on your business' needs and what's best suited to you. The benefits range across tiers too and can include; being kept up to date with industry news, networking opportunities, promotion on Visit Belfast's digital platforms or engaging with group tour operators and corporate opportunities.
Cost from £250+VAT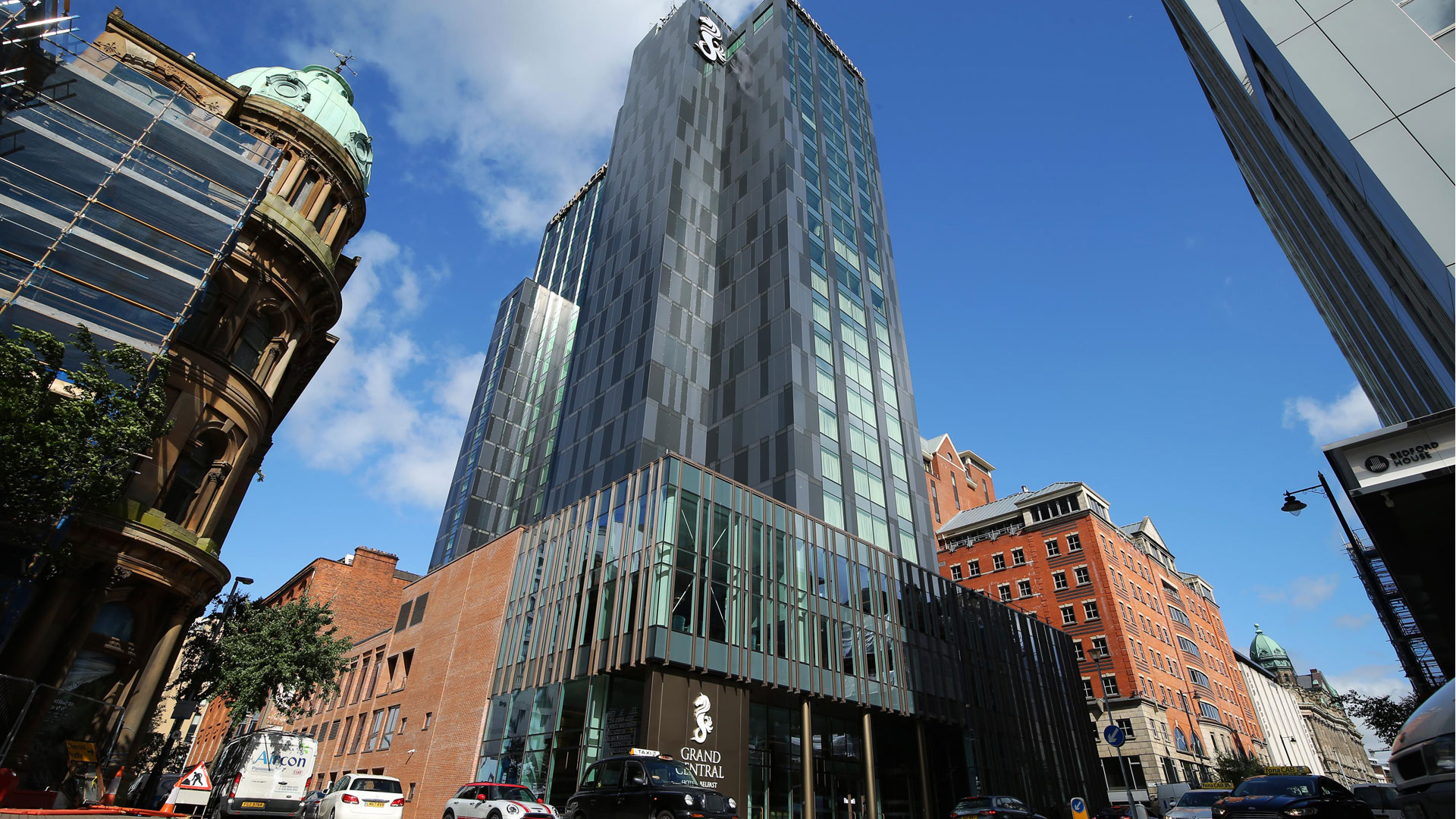 Corporate Partners
Corporate partnership combines the shared aims and objectives of Visit Belfast. As a Visit Belfast corporate partner your business, through tailored agreements, will be recognised as a lead commercial partner and contributor across Visit Belfast's leisure and business tourism opportunities.
Cost from £30,000 +VAT.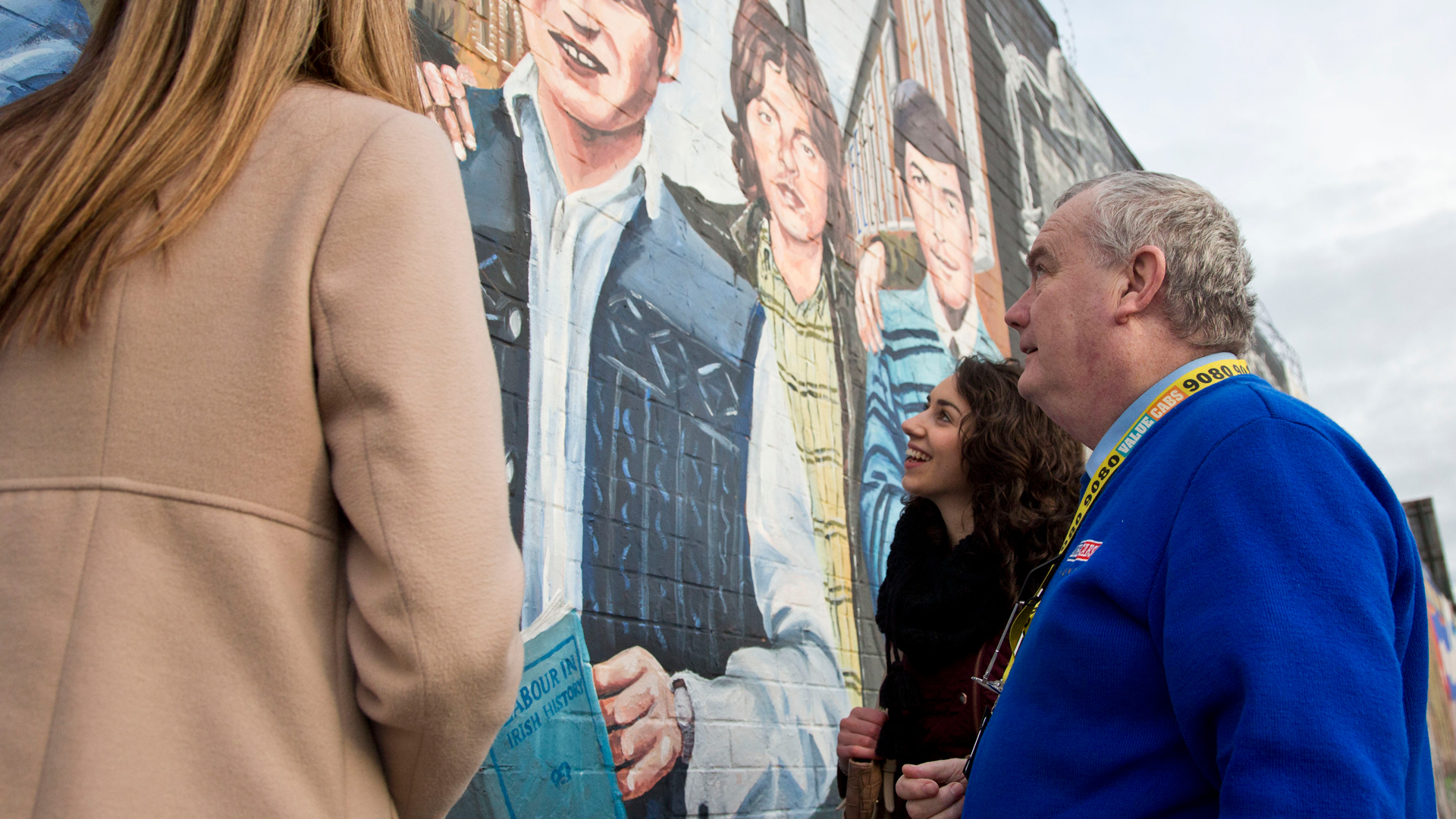 Strategic Partners
Visit Belfast welcomes strategic partnership and sponsorship relationships with like-minded organisations that share the aim of developing a flourishing tourism industry. Strategic partners are key to the city's regeneration and are committed to developing responsible and sustainable tourism.
Cost from £40,000 +VAT.
Marketing & Sales Opportunities
Interested in Becoming a Member?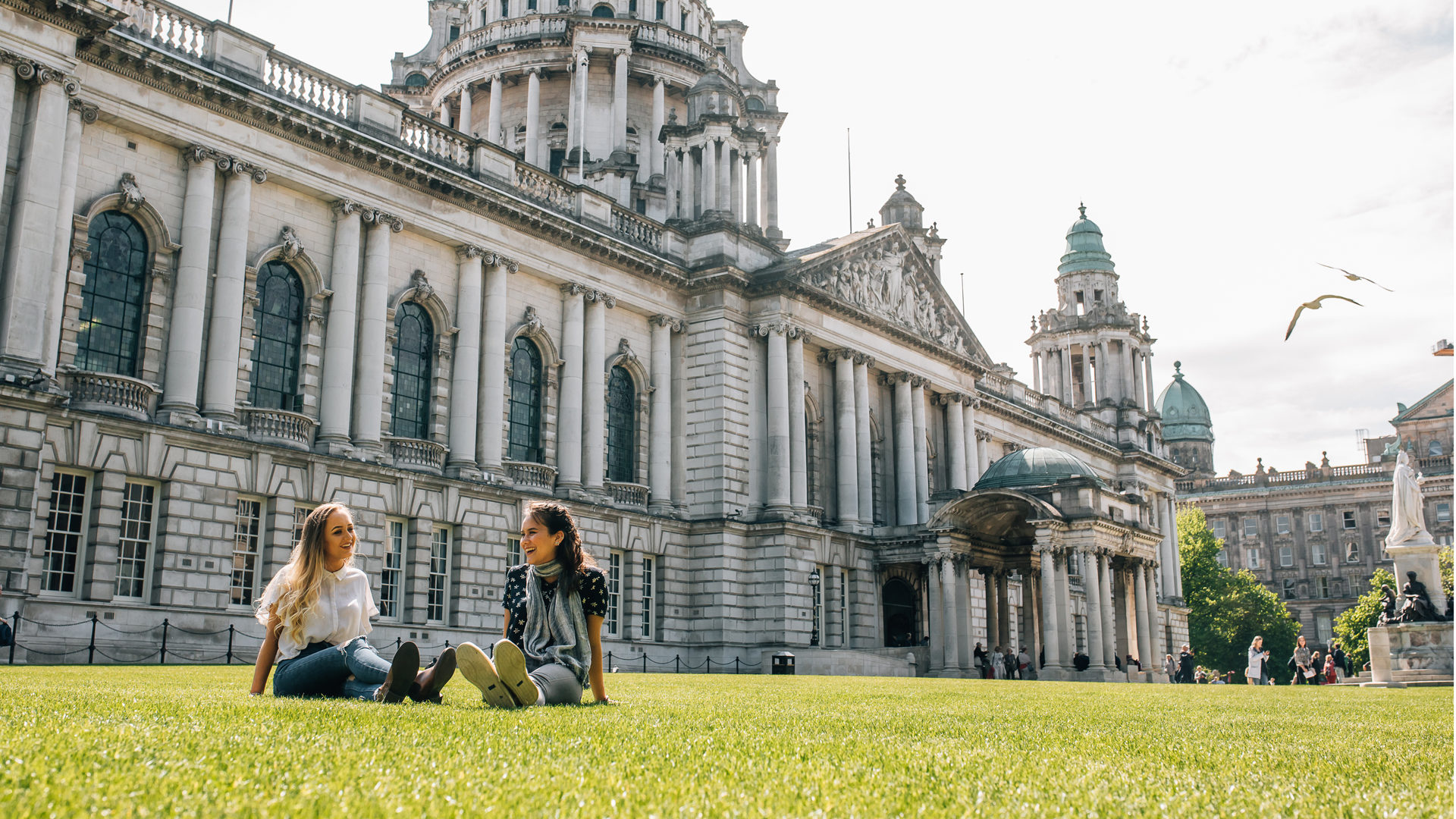 First Steps...
The best way to understand the benefits of becoming a member is to schedule a meeting with our partnership team. They will determine which tier of membership is best suited to your company. To arrange a meeting, contact them by emailing partnership@visitbelfast.com or call 028 9023 9026
Once you're happy to proceed, you will fill in an application form, returning to Visit Belfast via email to reception@visitbelfast.com or post.