Visit Belfast's portfolio of literature offers industry partners a variety of opportunities to feature and promote their business. To discuss suitable promotional opportunities contact Jennifer Hempton: JenniferHempton@visitbelfast.com or call 028 90239026.
In light of COVID-19 and its impact on the city's hospitality and tourism offering, the production and distribution of our visitor publications has been modified to better serve and inform visitors planning their future trip to Belfast.
The plans and timelines outlined below may be revised further in line with the reopening of the tourism industry.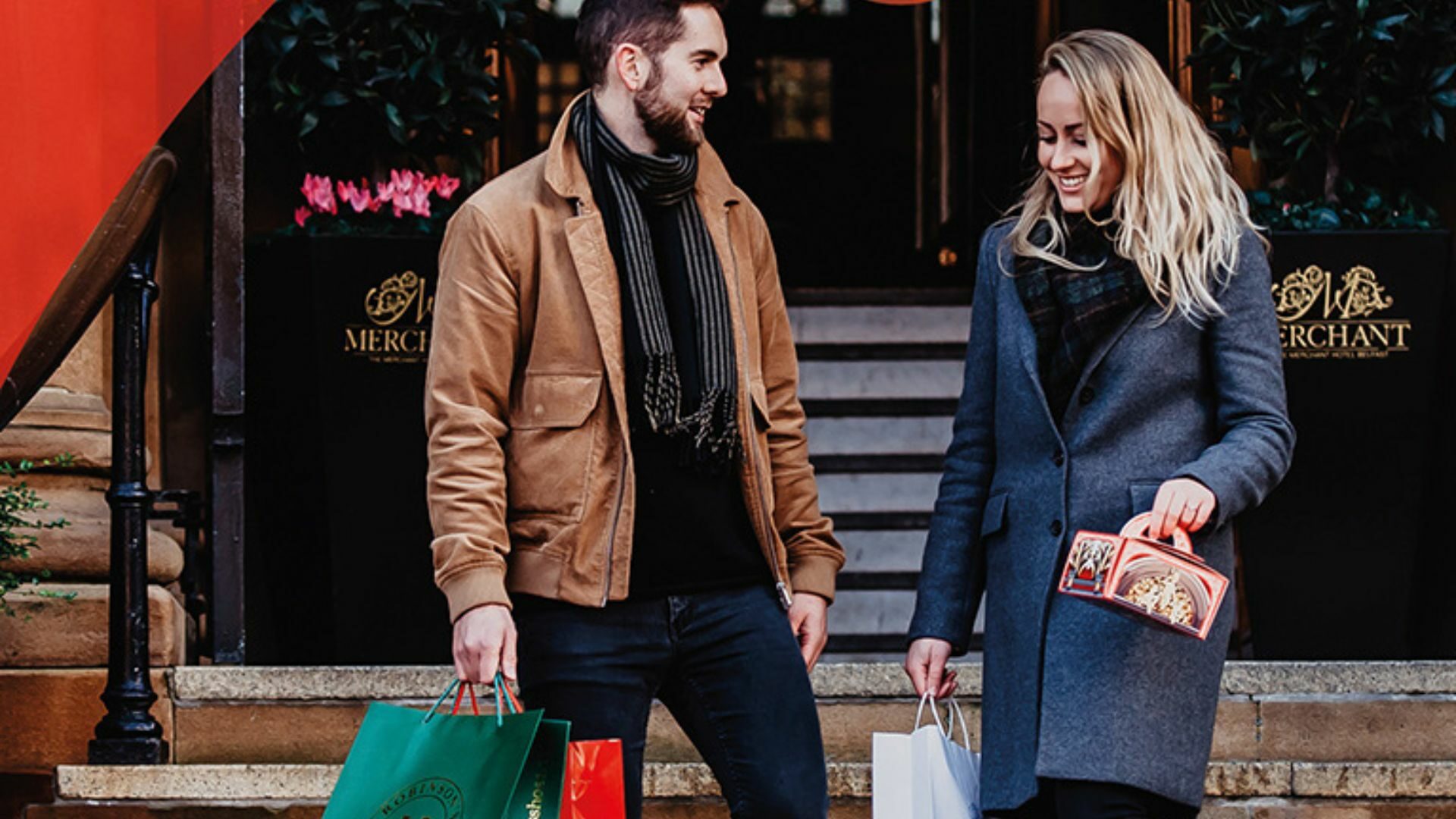 Belfast City & Region Guide
The essential guide to what's happening in Belfast City & Region from attractions and activities to green spaces and great places to eat; the guide is filled with inspirational ideas for couples, families, groups and single visitors.
The production schedule of the city guide has been revised this year:
Three editions per year: Summer 2022, Autumn/Christmas 2022 & Spring 2023 + Student edition22/23 (September)
Produced in print and digital format, supported by web and social media promotion.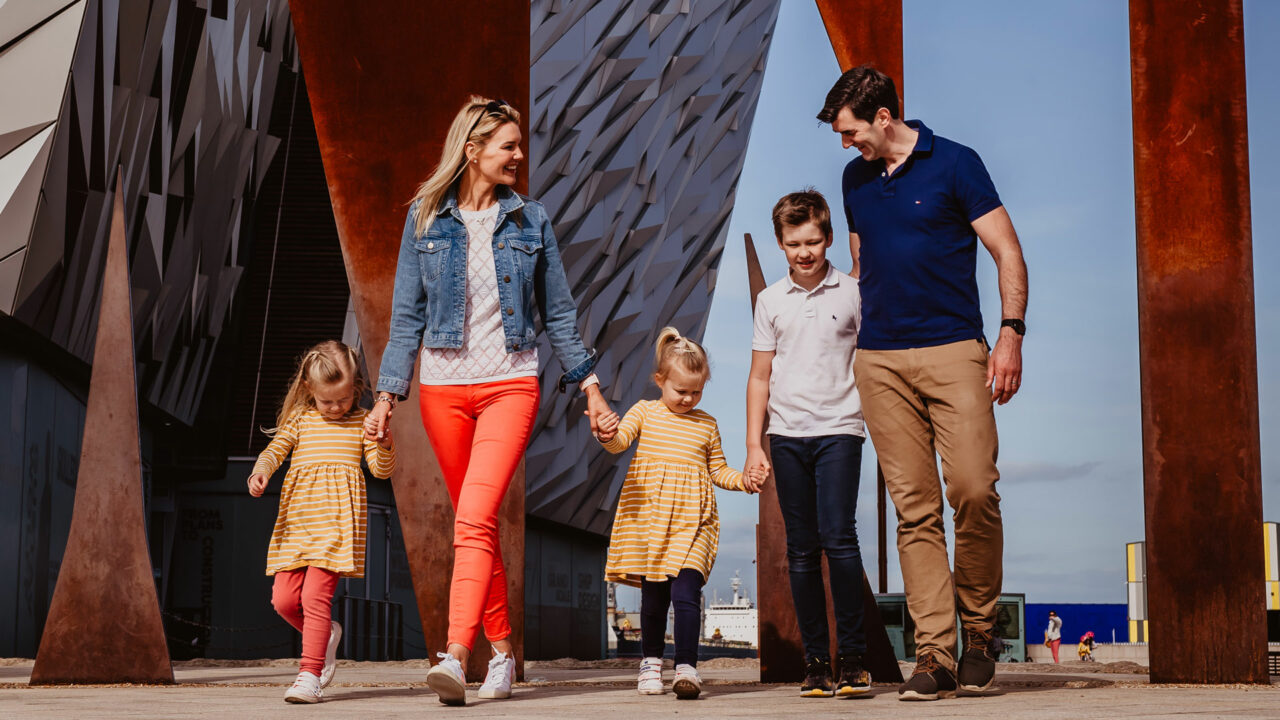 Belfast Visitor Guide
The main out-of-state visitor guide for 2022 will provide an overview of what Belfast city and region has to offer, featuring key products and experiences of appeal to future international traveller preferences.
This publication will be an important positioning and promotional document for the city and region's international recovery.
Digital magazine format with small batch print runs.
Distribution through Tourism Ireland overseas network and in support of conference, group and cruise sales activity and marketing.