Download Coach parking map
Download a map of all the coach parking facilities in the city,  including drop off and pick up points and their restrictions.
Belfast City Coach Park (Crumlin Road Gaol)
Located 0.5 miles from Belfast City Centre, this facility offers secure overnight parking all year round with 24 hour CCTV and manned security. This facility is based at the visitor attraction and cost just £20.00 per vehicle.
The coach park is serviced by Translink's Metro Service 57 and 12B Monday to Saturday. On a Sunday we recommend the 12A service and get off at Carlisle Circus which is only a short distance from the Gaol.
Address
53-55 Crumlin Road, Belfast, BT14 6ST
GPS: 54.609410 lat. -5.957386 long.
Opening Times
6pm to 8am daily
How to Book
Telephone: +44 (0)28 9074 1500
Lines open Monday to Wednesday, 9am to 6pm; Thursday to Sunday, 9am to 9pm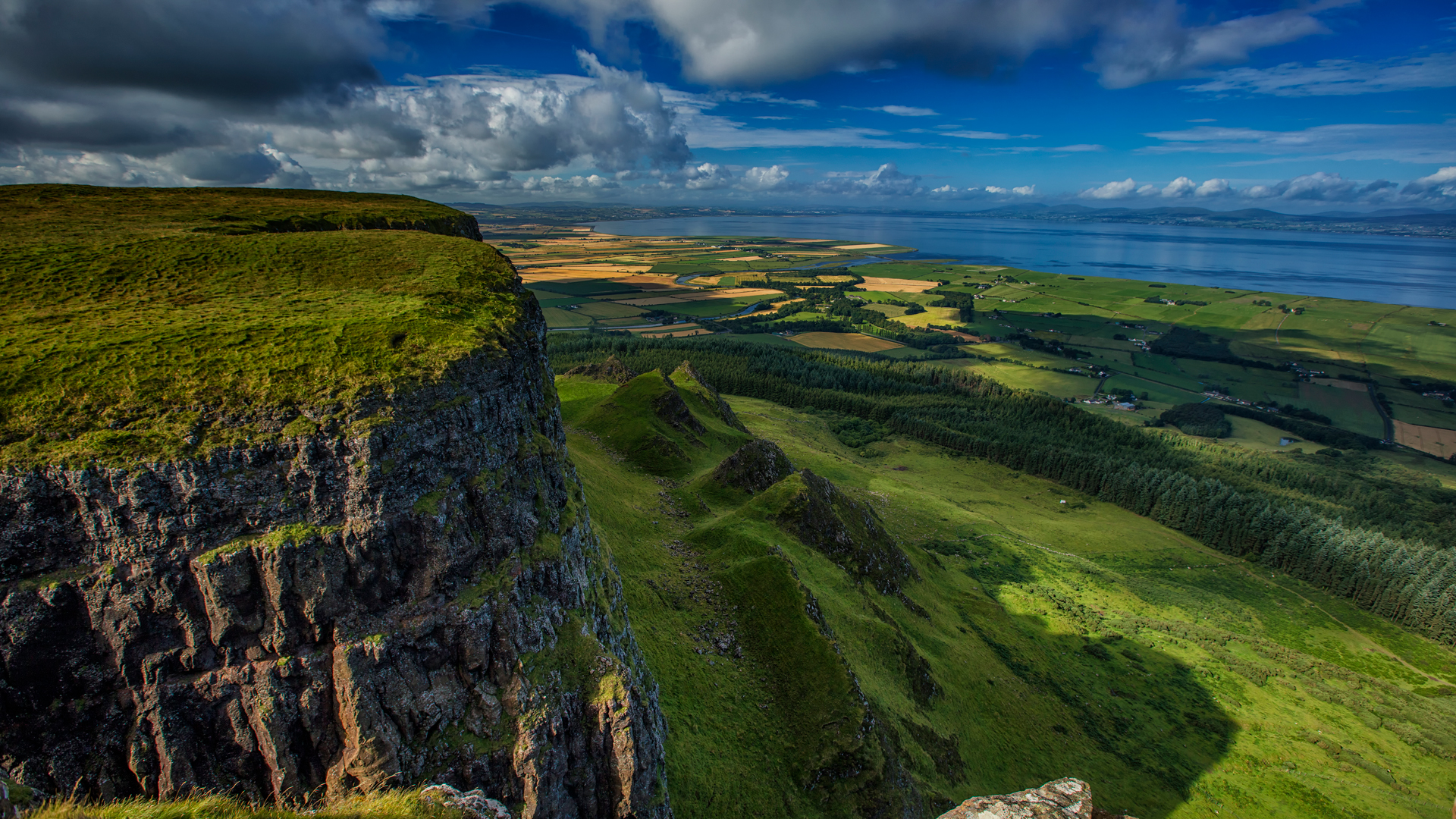 Find itineraries, guides, coach parking, images, downloads and much more in our Travel Trade Toolkit below.
View Toolkit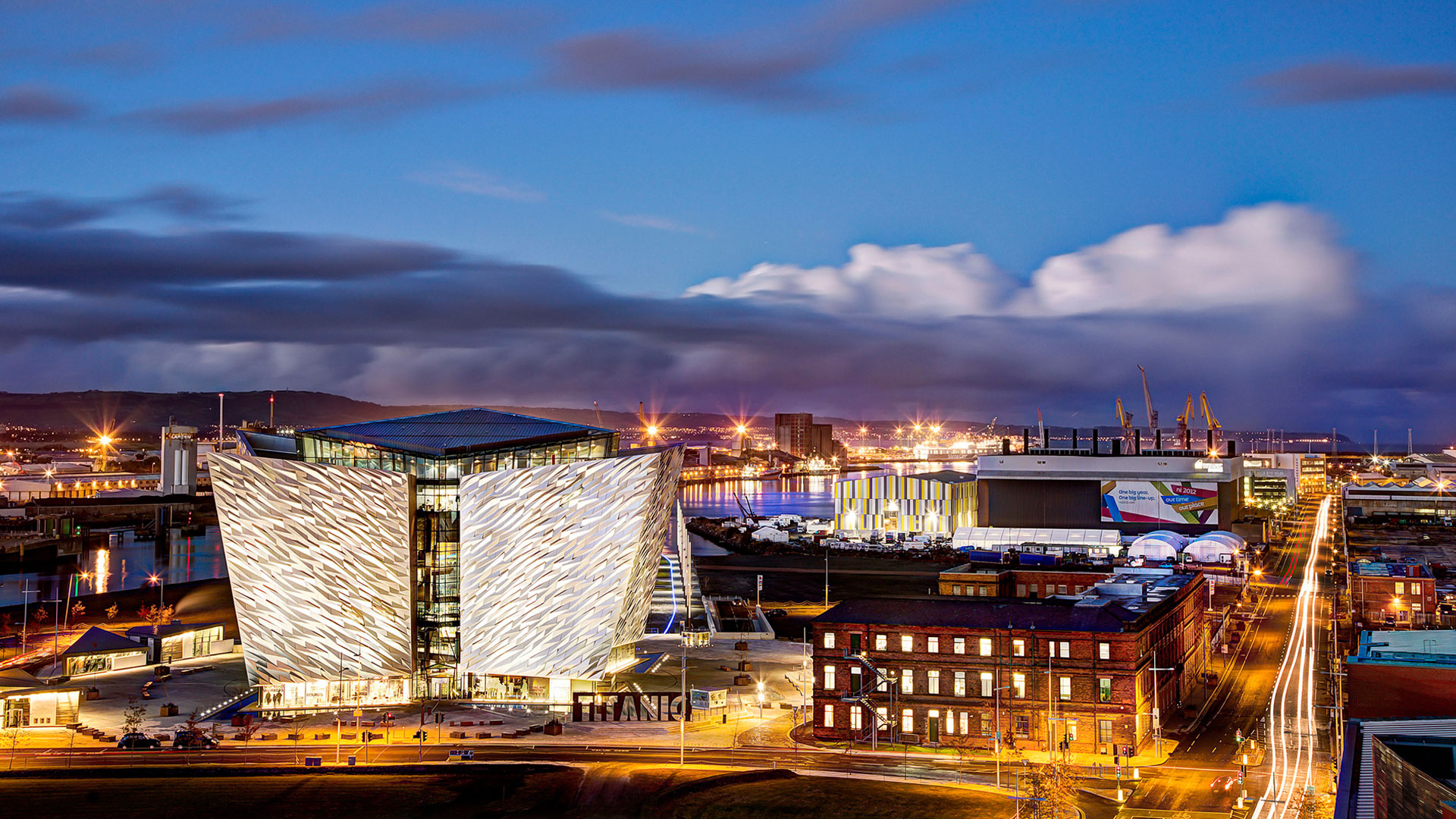 Visit Belfast's dedicated Travel Trade team is on hand to offer expert advice and help you plan exciting itineraries tailored to your client's needs.
Find out More