New Attractions, Tours & Events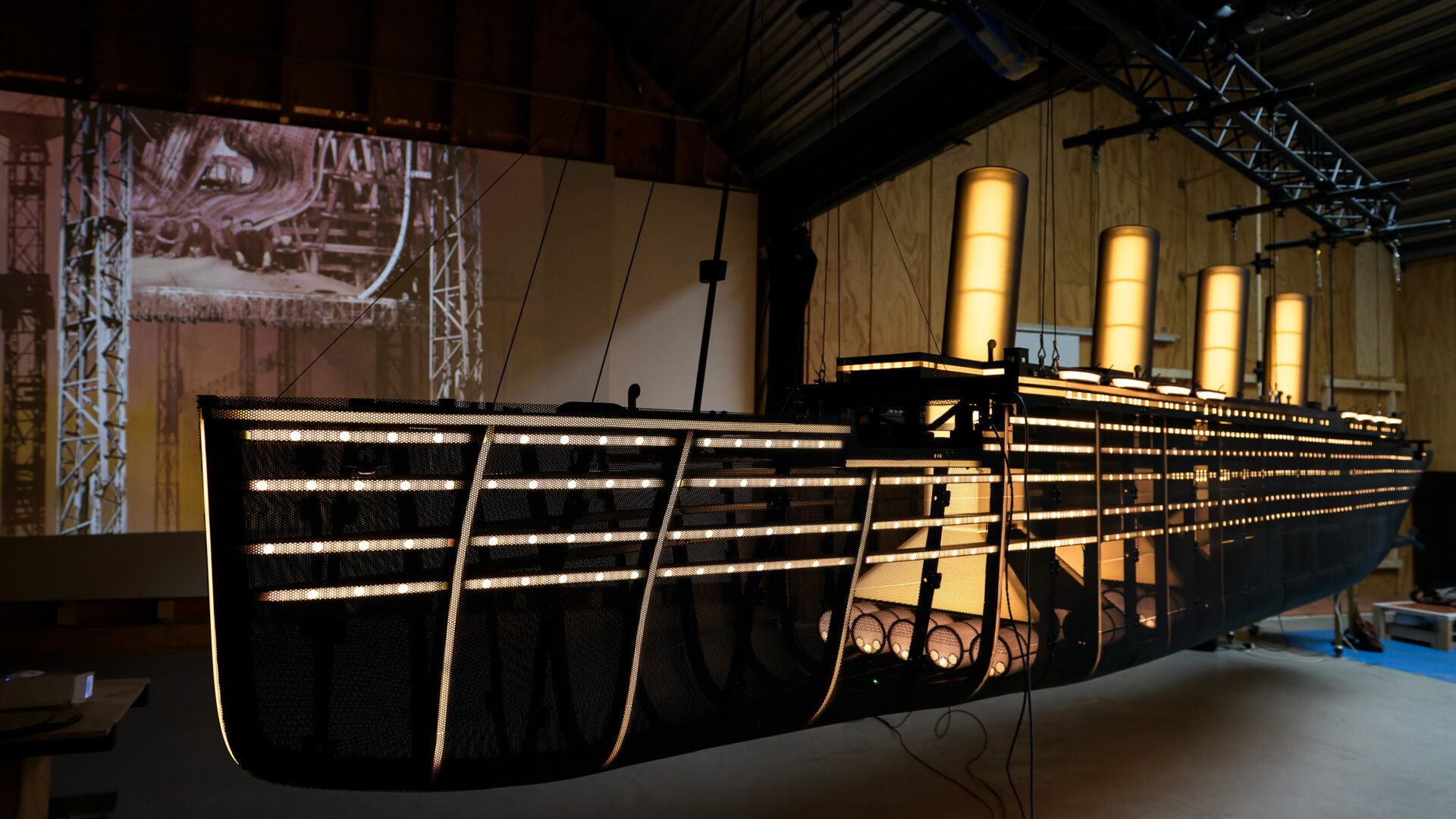 Titanic Belfast
New Tour
Titanic Belfast have invested £4.5 million into the refurbishment of the galleries and reopened early March 2023. Whilst adding to, what was already a world class visitor attraction, the new galleries exhibit some of the rarest pieces of memorabilia from the ship in the world, including an original deck chair bearing the White Star line logo (one of only six that still exist), a pocket watch frozen at the time its wearer entered the water and a violin belonging to Wallace Hartley who was one of the musicians now famous for continuing to play as the Titanic sank. The refreshed experience introduces the theme "The Pursuit of Dreams"  and will combine immersive new technology with this original maritime heritage collection to tell the authentic story of the Titanic.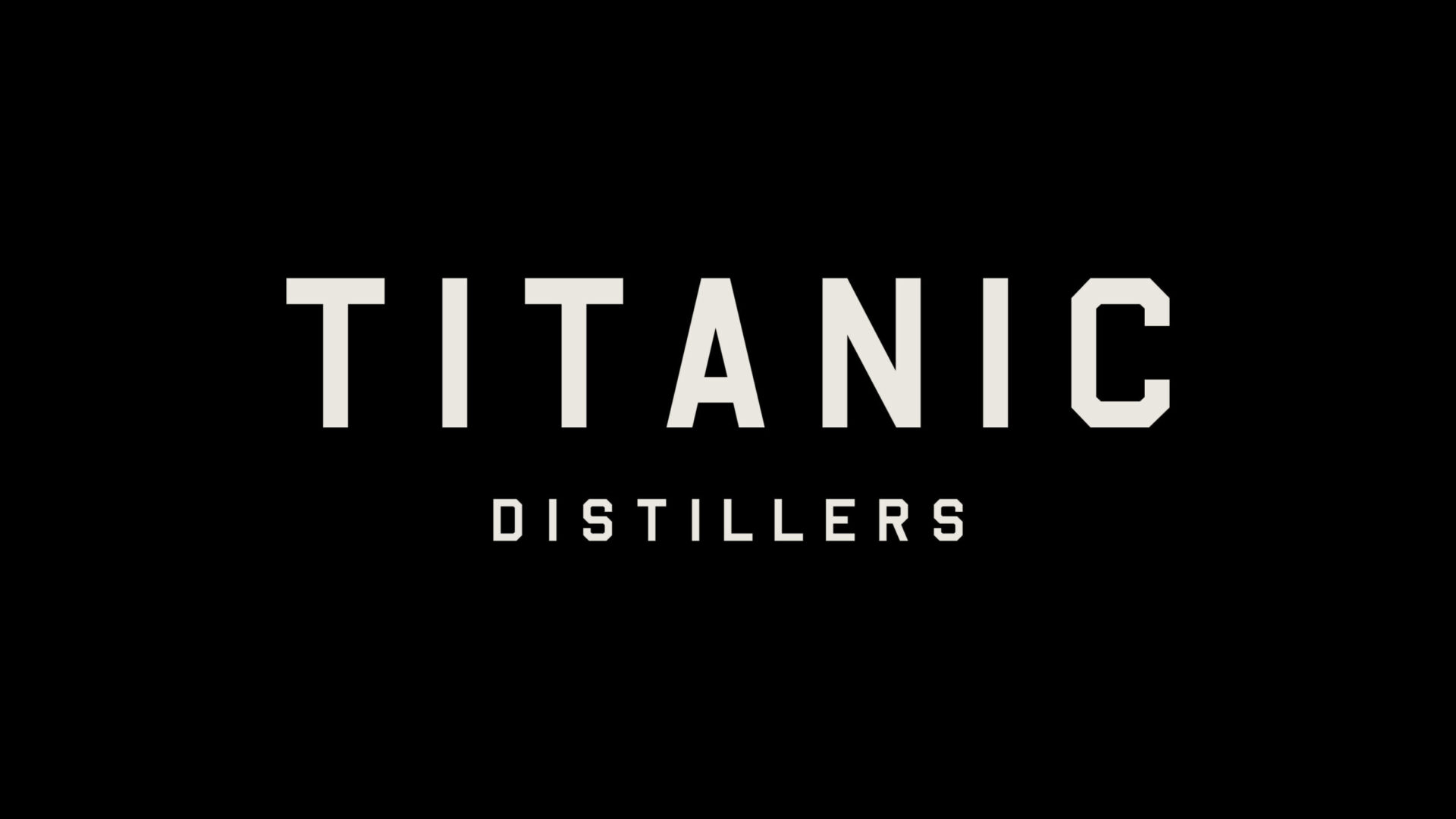 Titanic Distillers
New Attraction
In the heart of the Maritime Mile, where the Titanic once stood is Thompson Dock and Pumphouse – the home of Titanic Distillers. Once dwarfed by the great ship, the Pumphouse stood in the shadows.  Now you can come and walk in the footsteps of the shipyard workers, the air thick with stories of former glory, and experience the new spirit of Belfast's famous docklands. Just a five minute walk from the Titanic Hotel, explore the true home of Titanic.  Learn first hand about the characters that have shaped and inspired the Titanic Distillers story and whiskey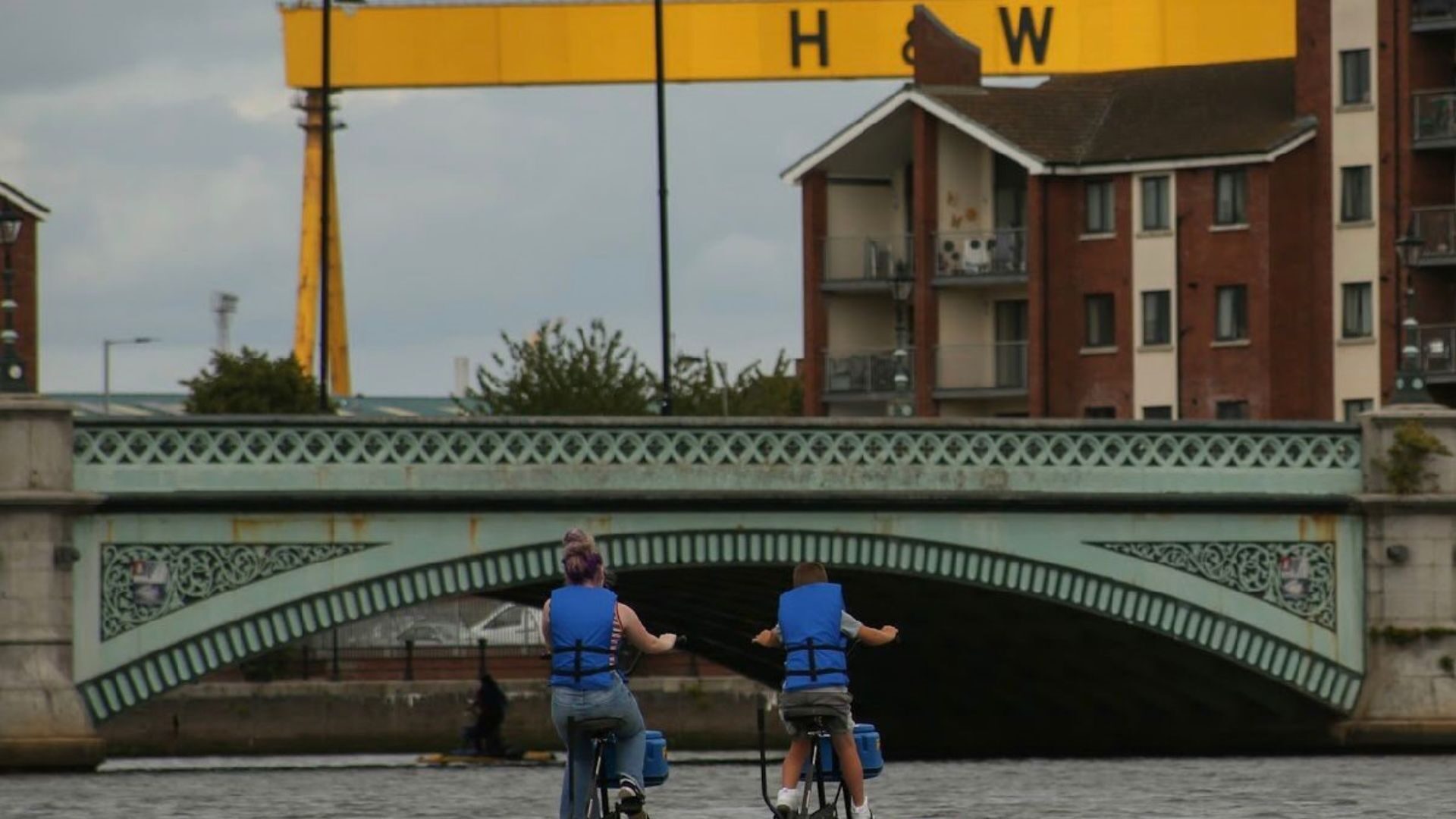 Lagan Adventures
New Attraction
Explore the River Lagan through this unique water sports experience. Hydrobikes provide a gentle, low-impact aerobic total body workout; but it all depends on how fast you pedal. This is the only experience on Belfast's Historic River Lagan Waterway and it is a unique way for visitors to see Belfast and the its historic Waterfront, Harland and Wolf cranes, Obel Tower, historic bridges, canal structure and much more.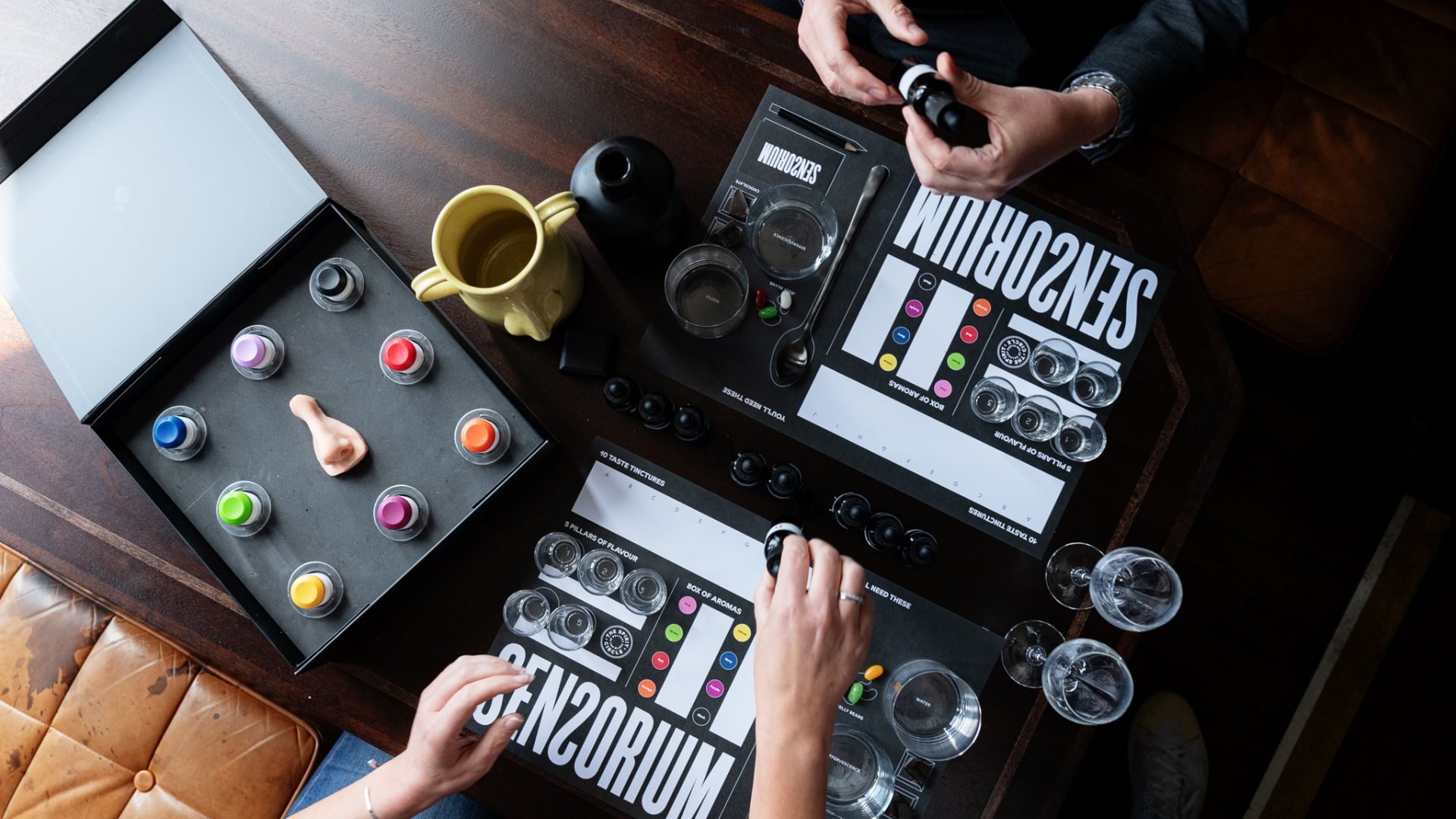 Sensorium at The Spirit Circle
New Attraction
Drink and think. Explore why you like what you like through a series of sensory experiments and incredible cocktails. Sensorium explores your senses, you'll find out if you're a rare super taster, whether you know your umami from your elbow, if sound affects your taste and so much more. Meet The Inhibitor, let your senses guide you to your ideal serves as you enjoy 4 different cocktails across 3 floors including a rooftop garden housing spectacular views of Belfast.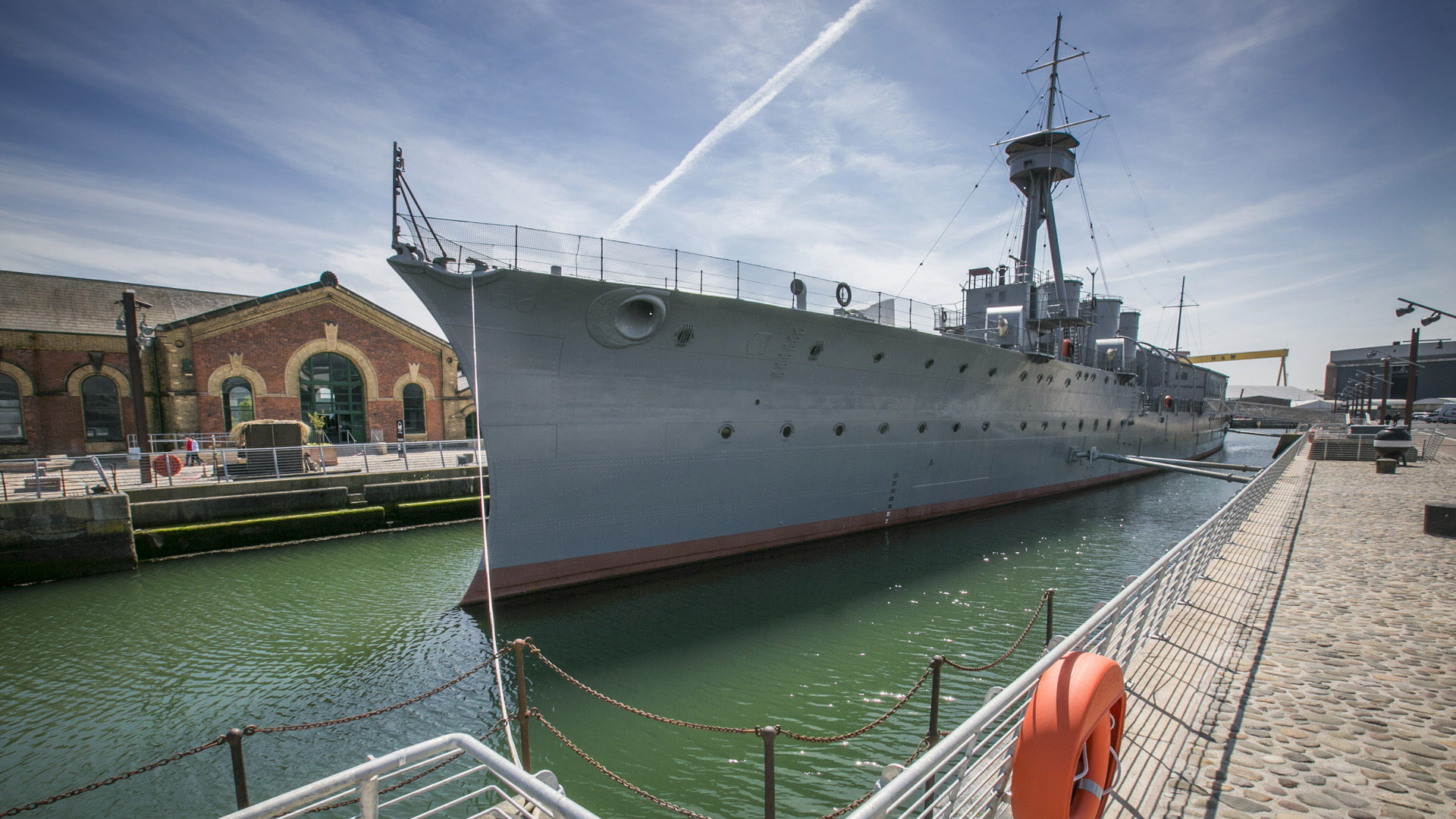 HMS Caroline
Reopened!
Based in Belfast's famous Titanic Quarter, HMS Caroline is a remarkable First World War ship now restored as a must-see floating museum with an amazing story to tell! Travel back in time and experience life at sea over 100 years ago. Witness what life was like during the Battle of Jutland, explore where the crew lived and slept, and hear their amazing stories. Find out everything from the concert parties they performed on board to the incredible mascots that lived alongside them!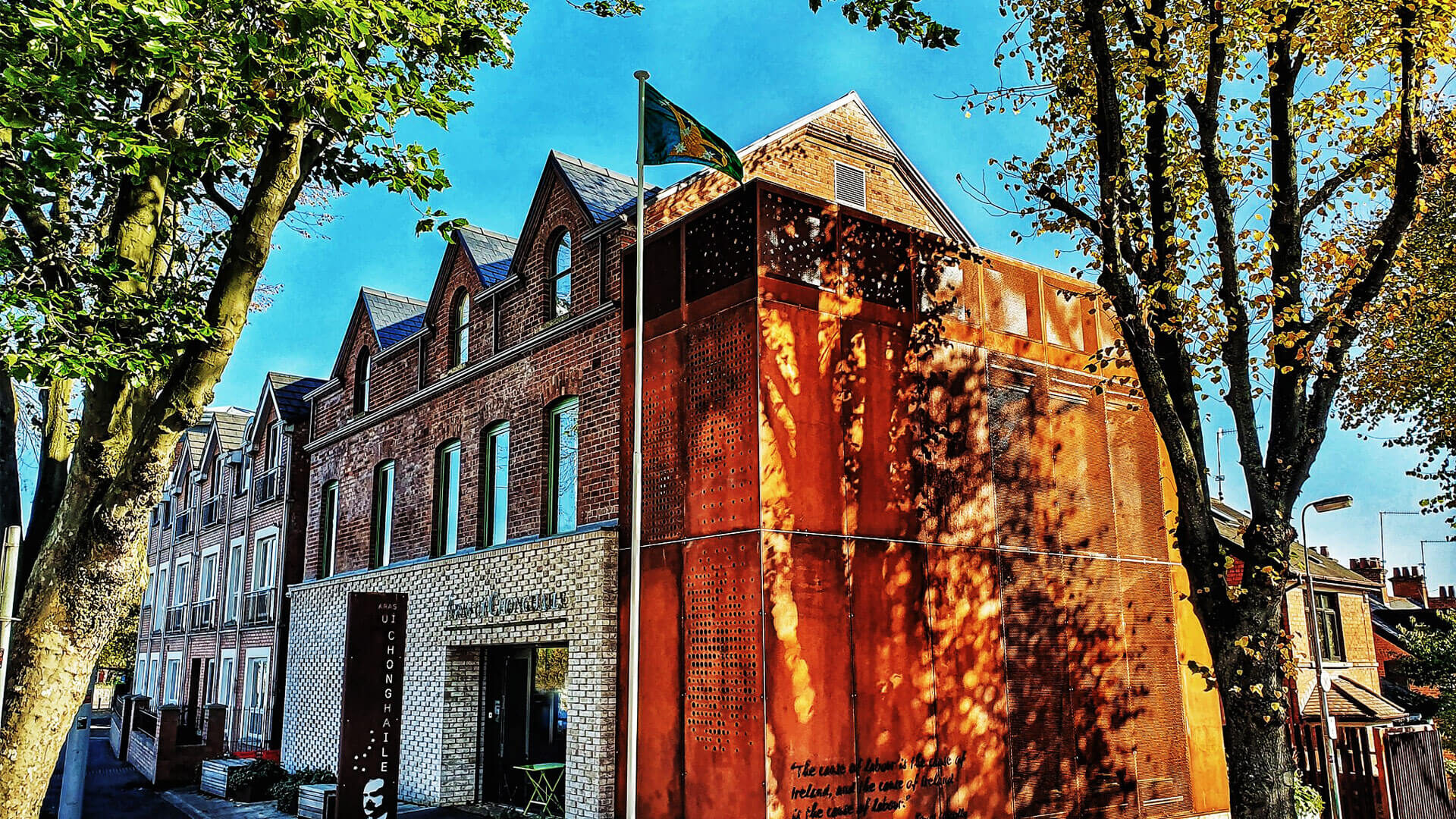 Áras Uí Chonghaile
New Exhibition!
Áras Uí Chonghaile have added to their Historic Collection from world renowned local collector, Pat O'Hagan, new artefacts including original sketches from Constance Markievicz, iconic glasses and a handgun belonging to Liam Lynch, the Anti-Treaty IRA Chief of Staff, and gloves belonging to Grace Gifford-Plunkett, who married 1916 leader, Joseph Plunkett in Kilmainhim Gaol, just hours before his execution.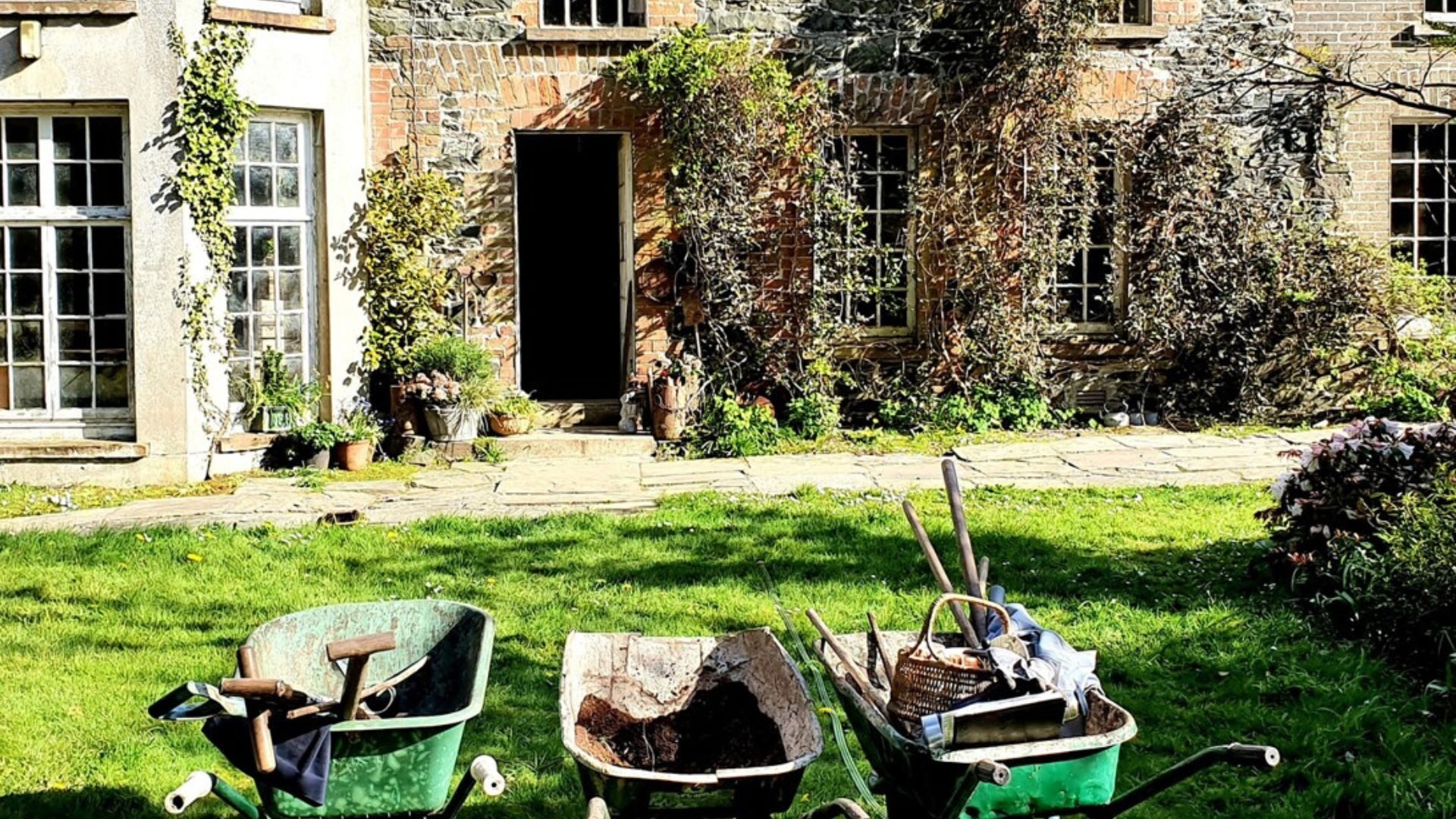 The Walled Garden Helen's Bay
New Experience
With over 130 years of history, the Walled Garden Helen's Bay has many tales to tell! Today the Walled Garden has developed into a fine working example of a Victorian kitchen garden producing seasonal organic fruit, vegetables, herbs and flowers throughout the year. It sustains the sale of CSA vegetables boxes, a seasonal Farm Shop and a wide range of events closely connected with nature, horticulture, organic food, arts, crafts as well as health & wellbeing. A perfect location for your next wellness retreat!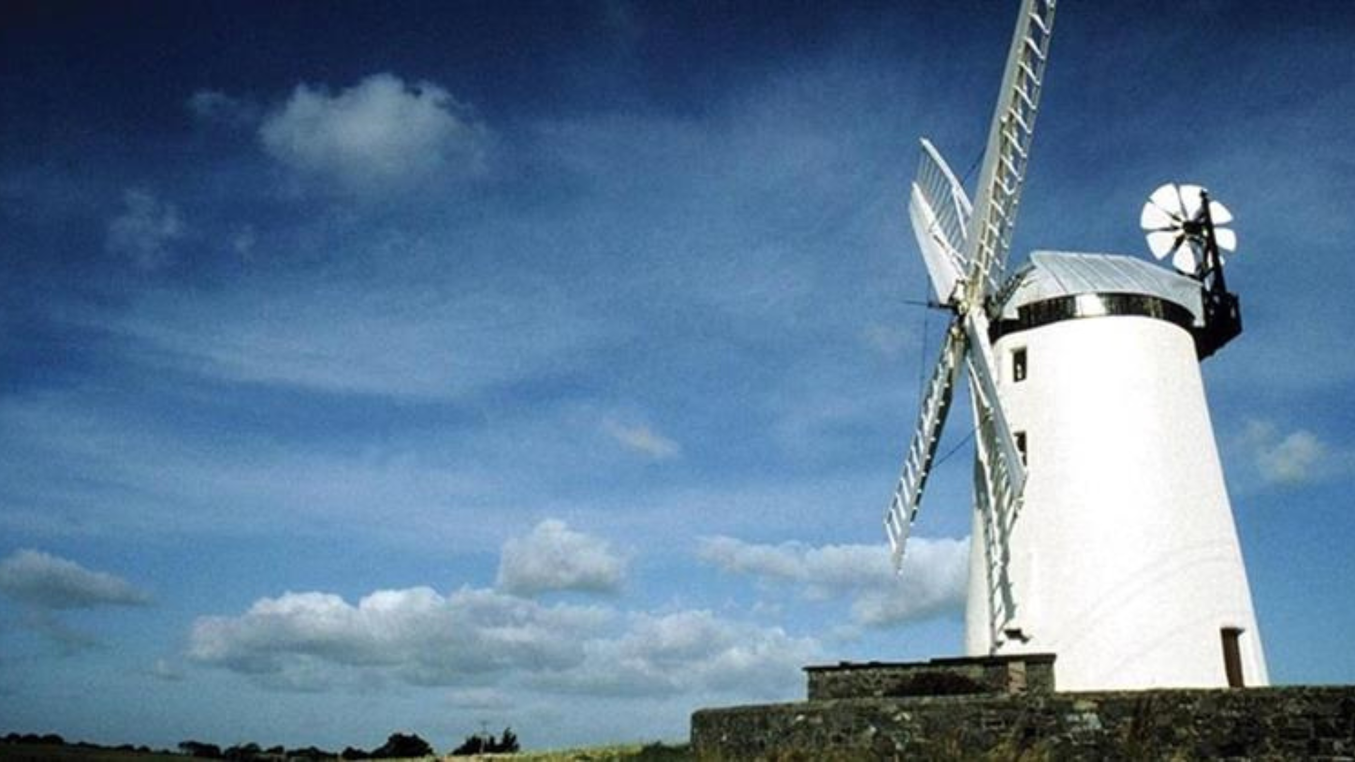 Ballycopeland Windmill
New Attraction
Situated near the Ards Peninsula Ballycopeland Windmill is the last working windmill in Northern Ireland and the sole example of a functional roller reefing system left in the world. It is now offering guided tours, where guests will learn about the history of the windmill and the processes involved in milling grain and understand the forces at play within the windmill itself. These interactives were designed in alignment with STEM learning outcomes, for the benefit of school and educational visits to Ballycopeland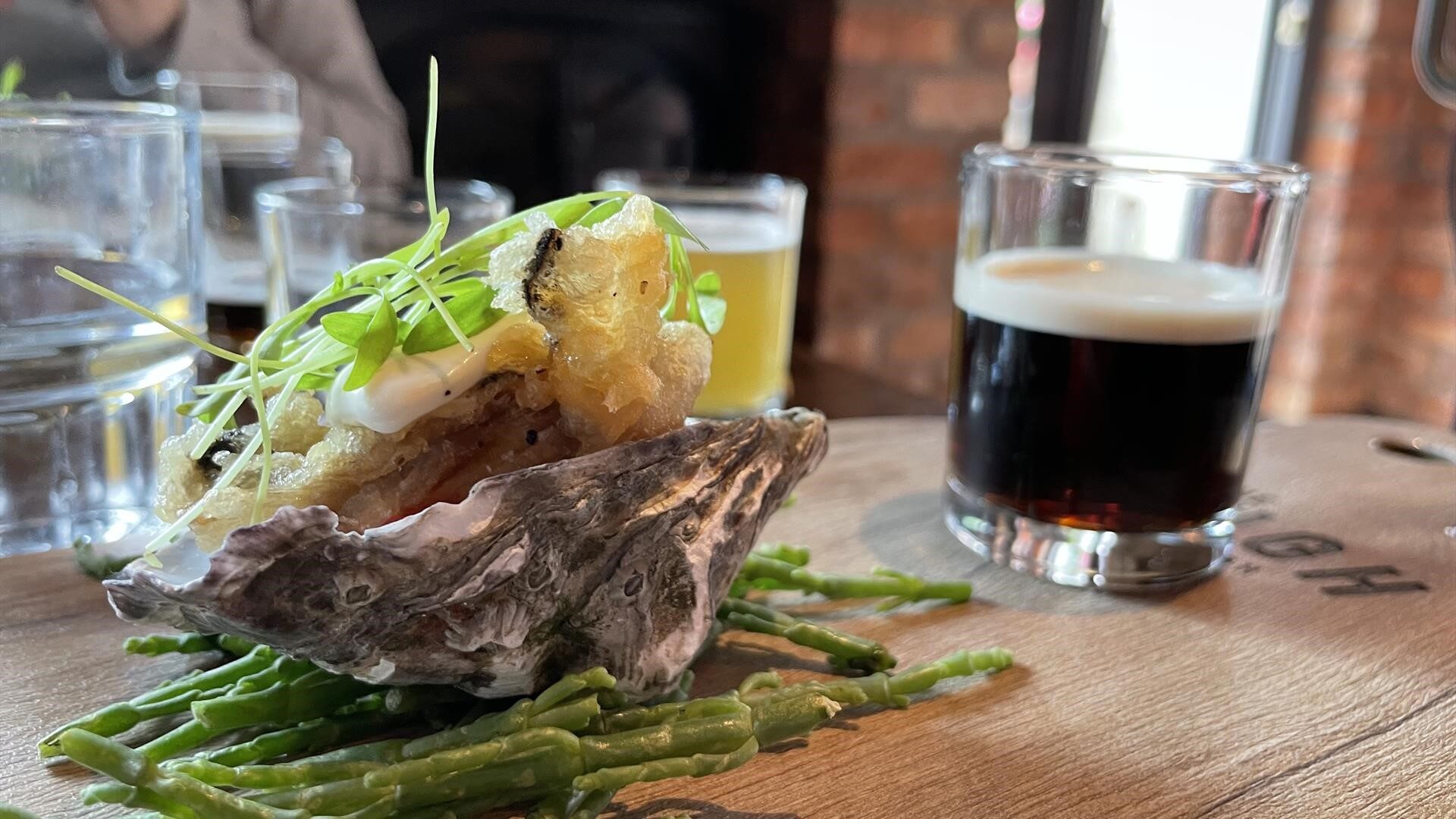 Hillsborough Royal Brew
New Tour
Hillsborough Royal Brew' is a lovely small-group guided 5K walking, wellbeing and heritage experience around lesser-known Royal Hillsborough. Completed by a wonderful beer tasting paired with locally-sourced Tapas tasting in an historic, private bar!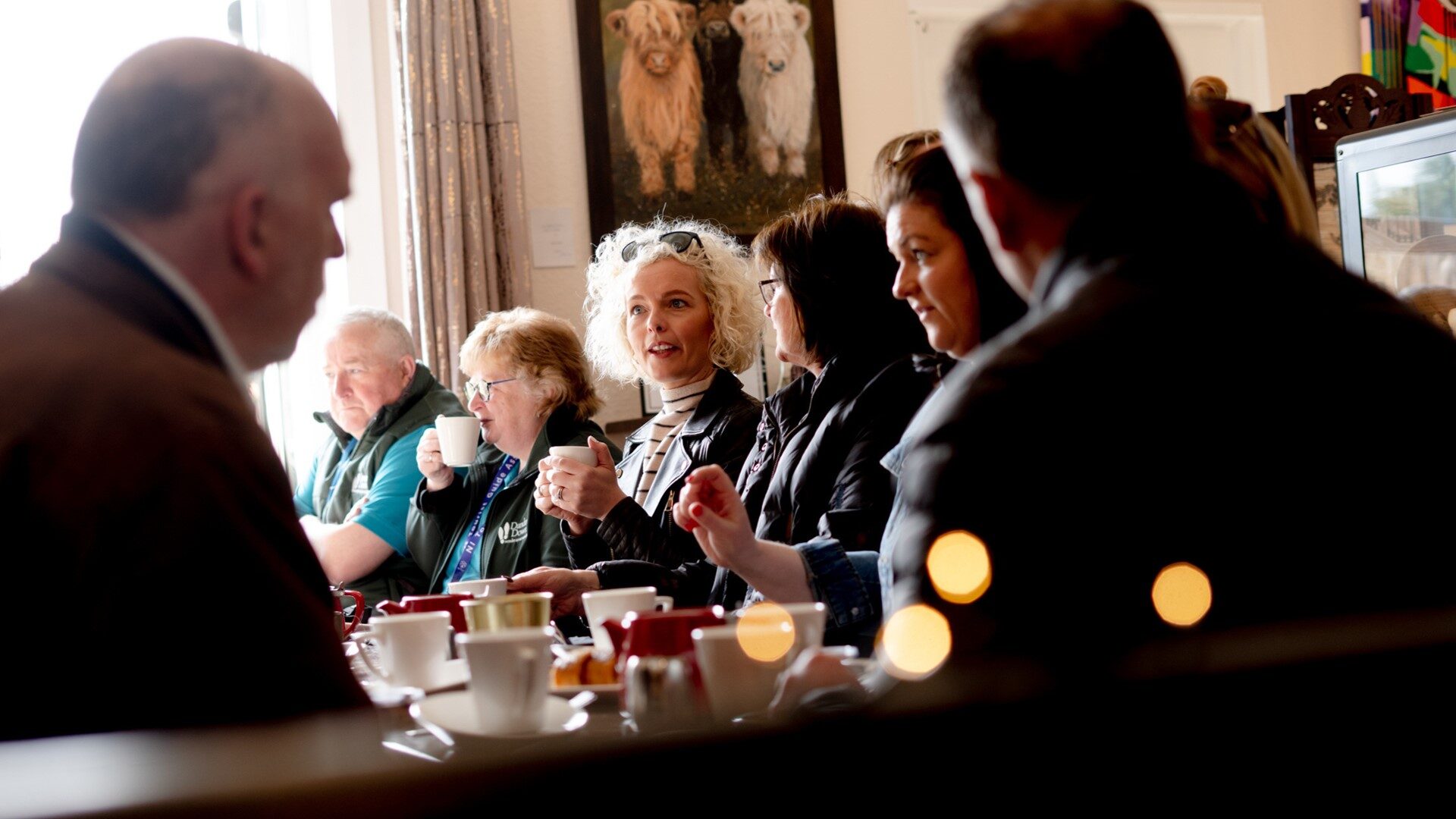 Donaghadee Food Tour
New Tour
Experience eight Dee-licious food and drink stops around the town, as you connect the past of Donaghadee with the best flavours of today from award winning restaurants to local delis. "The craic and the food will be ninety" as you experience the nostalgia and tastes from this scenic seaside town.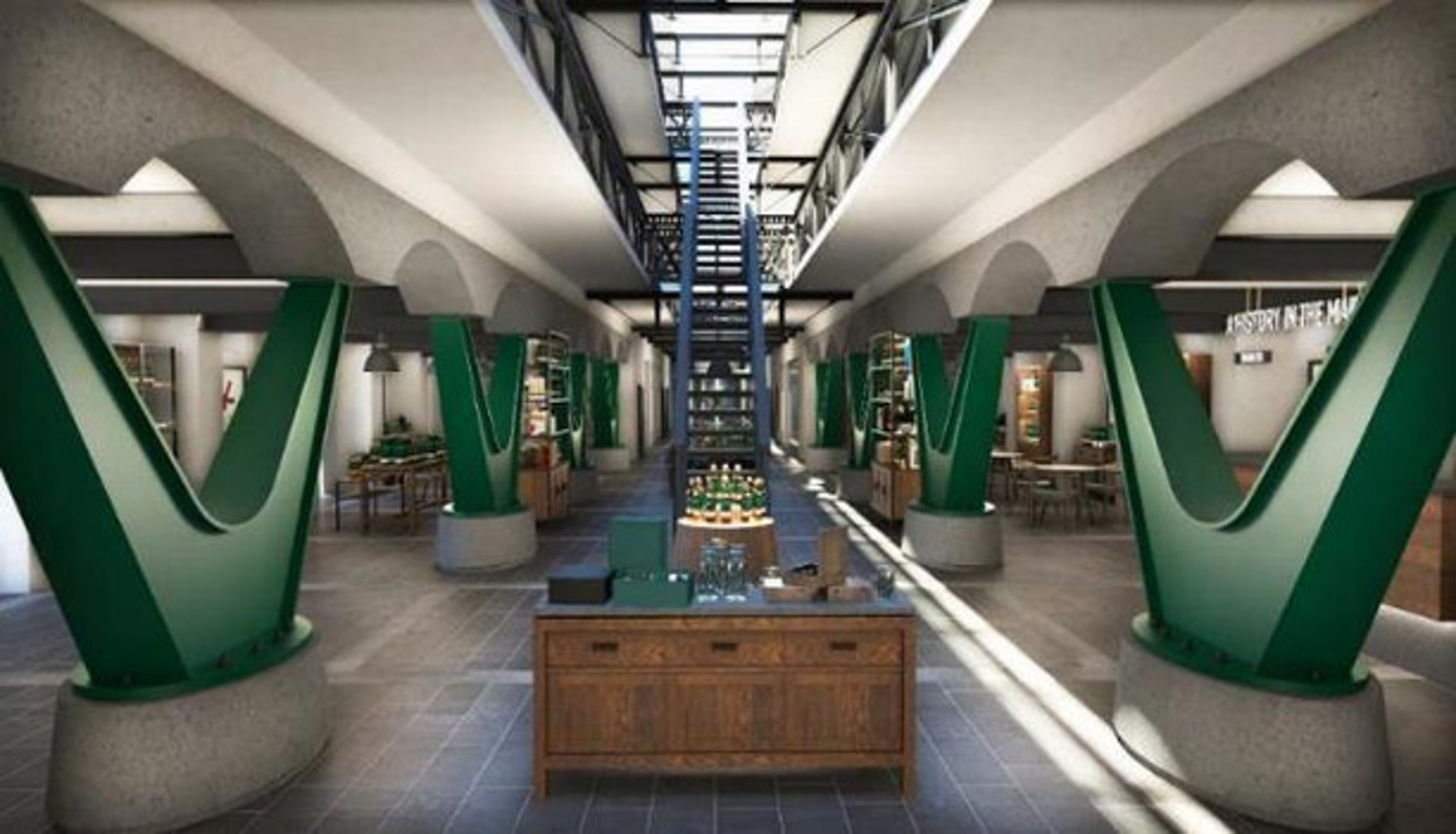 Belfast Distillery Company at Crumlin Road Gaol
The original home of this iconic brand was in Belfast City and produced whisky until it closed its doors in 1930. It's fair to say McConnell's had its fair share of troubles over the 150 years of production, with fires and prohibition bringing that great era to an end. But the hibernation period is over for McConnell's and once again it's alive and well. In Belfast City, they are building a state-of-the-art distillery and visitor centre located in the historic Crumlin Road Gaol so that McConnell's Irish Whisky will be once again alive and flourishing in this great city and around The World!
Launching Autumn 2023!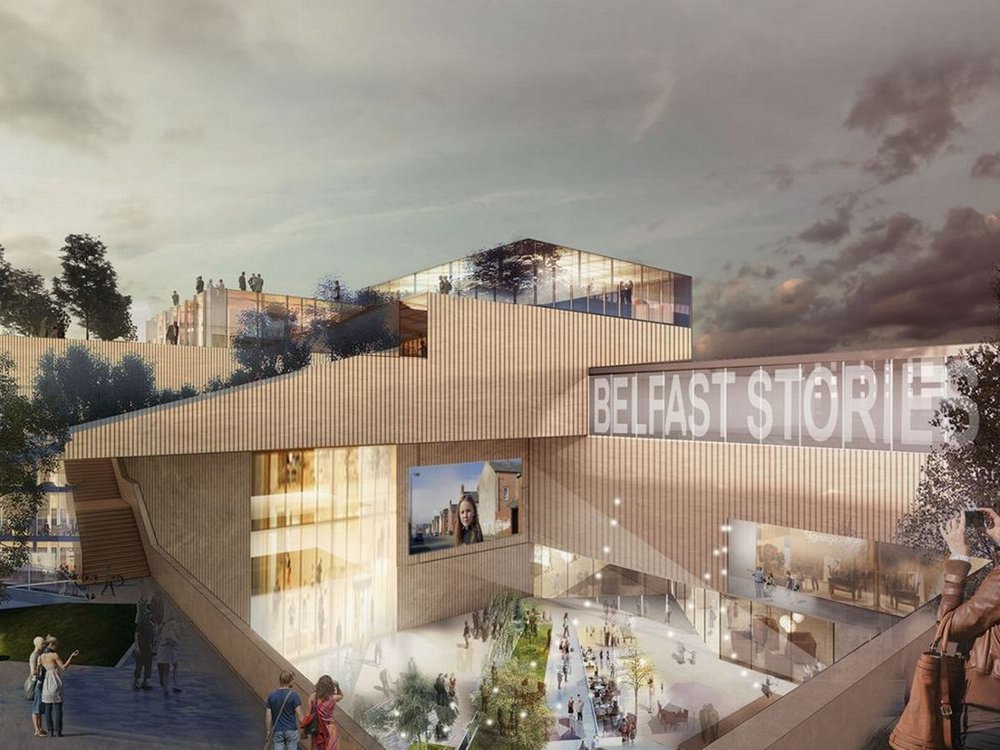 Belfast Stories
By 2028, following an unparalleled programme of story collection across the city and beyond, an exciting new visitor destination will open. It will reflect the unique spirit of Belfast through a variety of media and a mix of immersive experiences. It will drive culture-led regeneration across the city, enabling international and local visitors to connect with Belfast and one another through stories, screen and social spaces. Located on the historic site where North Street meets Royal Avenue, this £100m landmark development will create a major tourism anchor right in the city centre – an authentic experience with Belfast's people and personality at its heart.
Launching 2028!
New and Recently Refurbished Hotels
Refurbished Favourites 
Radisson Blu – Recently Refurbished
Ibis Belfast City Centre- £1.5mil refurbishment
AC Marriott – New riverside dining terrace
Hilton Hotel Belfast-  New £10mil refurbishment,  which includes a full transformation of the hotel's facilities and an expansion of its capacity to 202 bedrooms and suites
Bullitt Belfast- New rooftop restaurant, bar and garden showcasing fresh local seafood with an Italian accent alongside sourdough pizza and imaginative aperitivo inspired cocktails.
New Hotels
Arthurs Boutique Hotel- 12 room boutique hotel located in Royal Hillsborough
The Harrison- The Harrison Chambers of Distinction are restored, landmark Victorian merchants' residences dating from 1879.
Wilton House Belfast-  Wilton House Belfast is located in the heart of Belfast, less than 5 minutes walk to city centre shopping and the most popular bars and restaurants. Experience the Georgian craftsmanship of this historic 1820's listed townhouse now restored and renovated to an exception standard for an unparalleled stay. Each of the statement residences has been elegantly designed for superior comfort with the highest quality facilities.
More information
This is by no means a full list of what's new in Belfast so for more information or more detail on the products listed above please contact our Travel Trade Manager.
+44 (0) 28 9023 9026
Our Travel Trade team can also carry out product briefings with yourself and your team either virtually or in person*
*location depending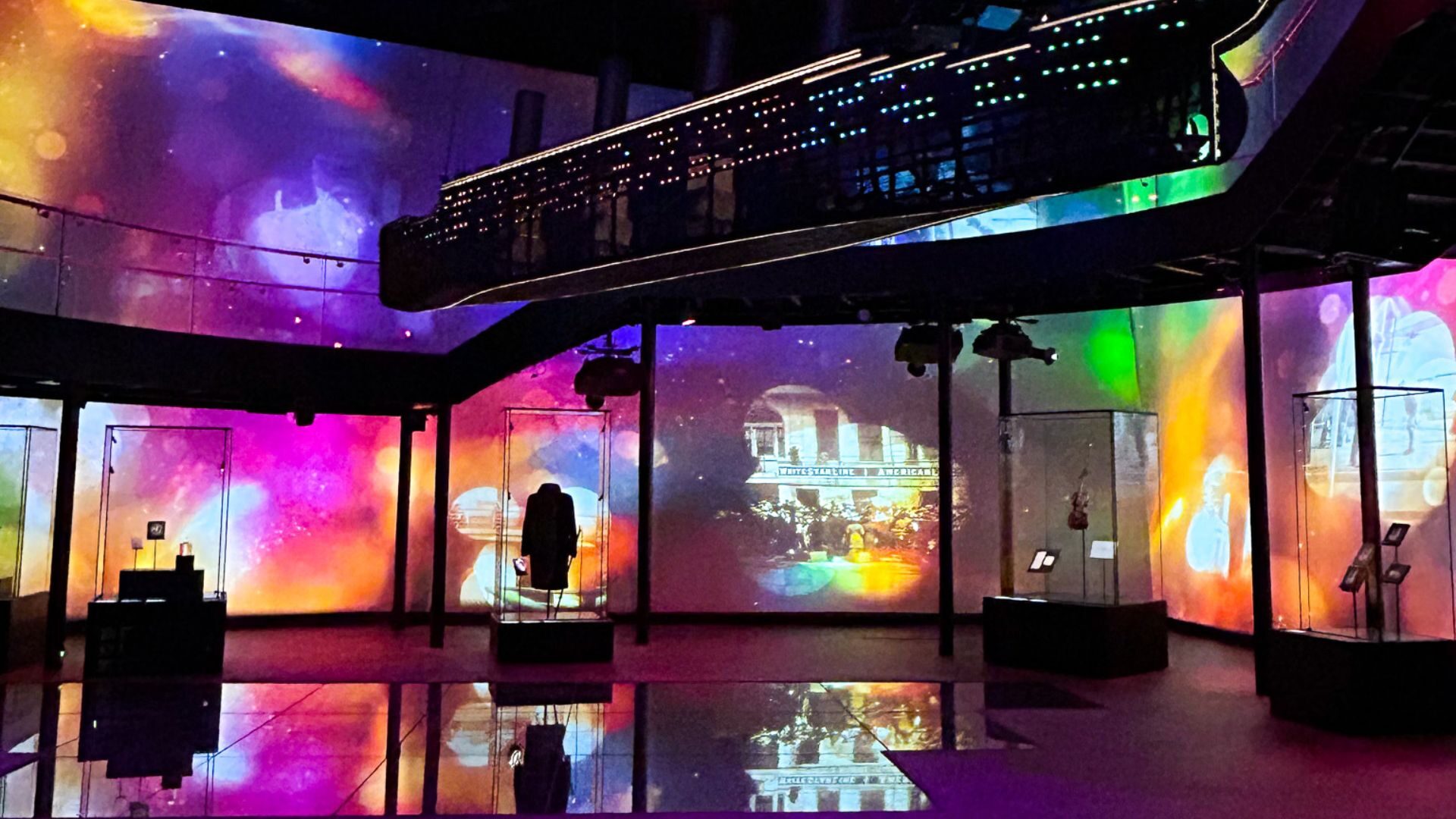 Find itineraries, guides, coach parking, images, downloads and much more in our Travel Trade Toolkit below.
View Toolkit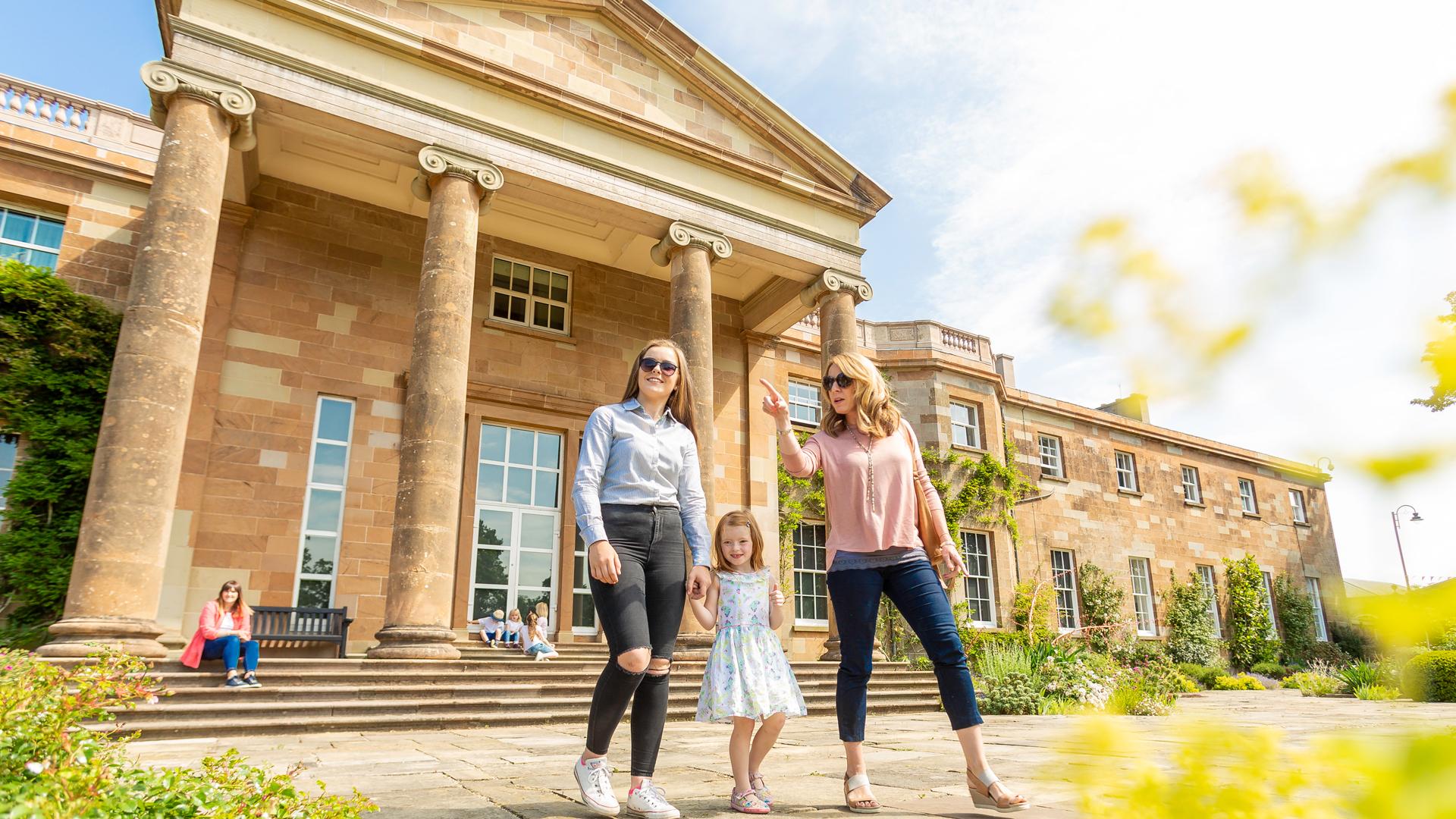 Choose an itinerary that suits your clients' needs from a range of popular sample itineraries and themed activities.
Find out more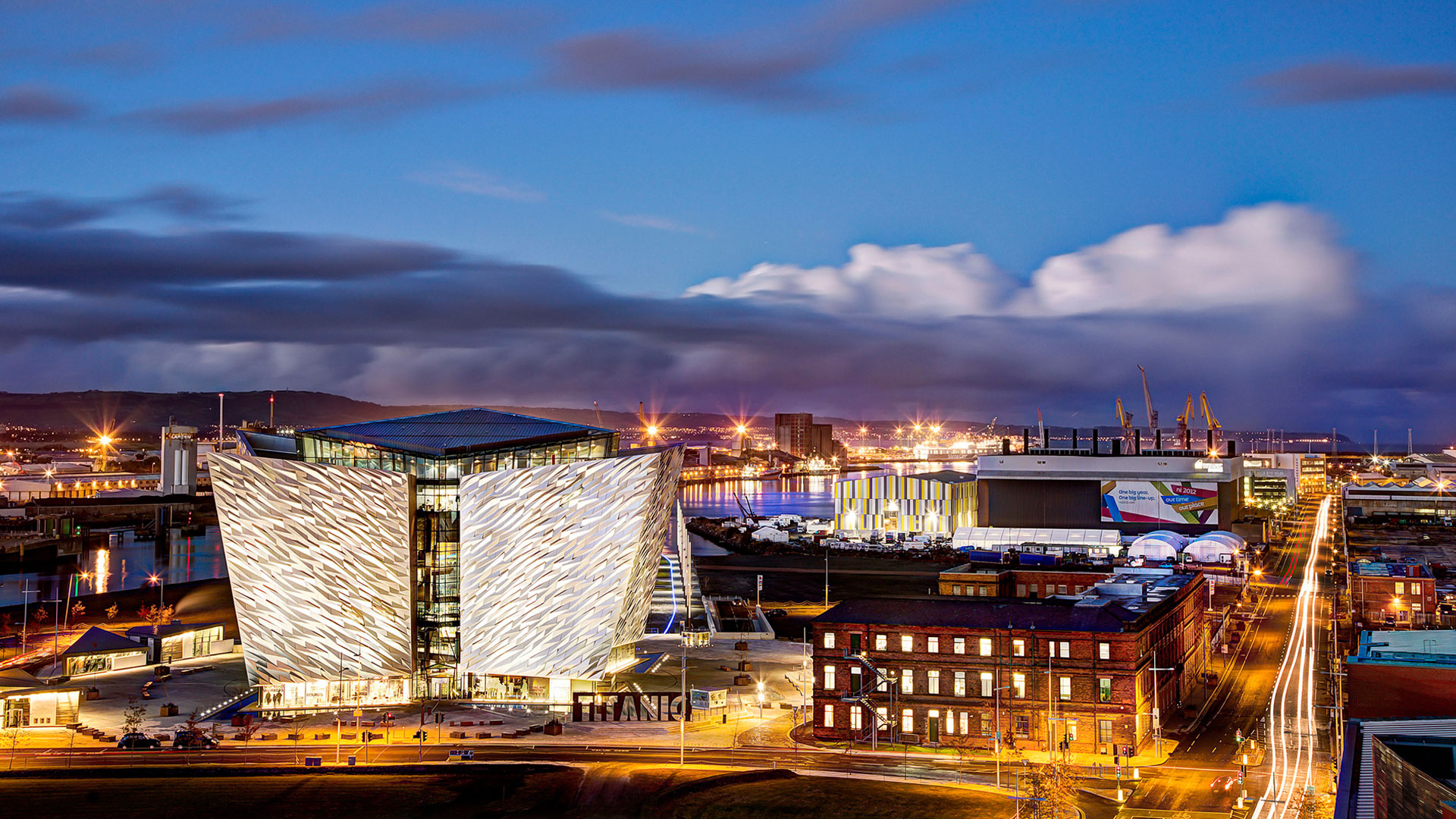 Visit Belfast's dedicated Travel Trade team is on hand to offer expert advice and help you plan exciting itineraries tailored to your clients' needs.
Find out More