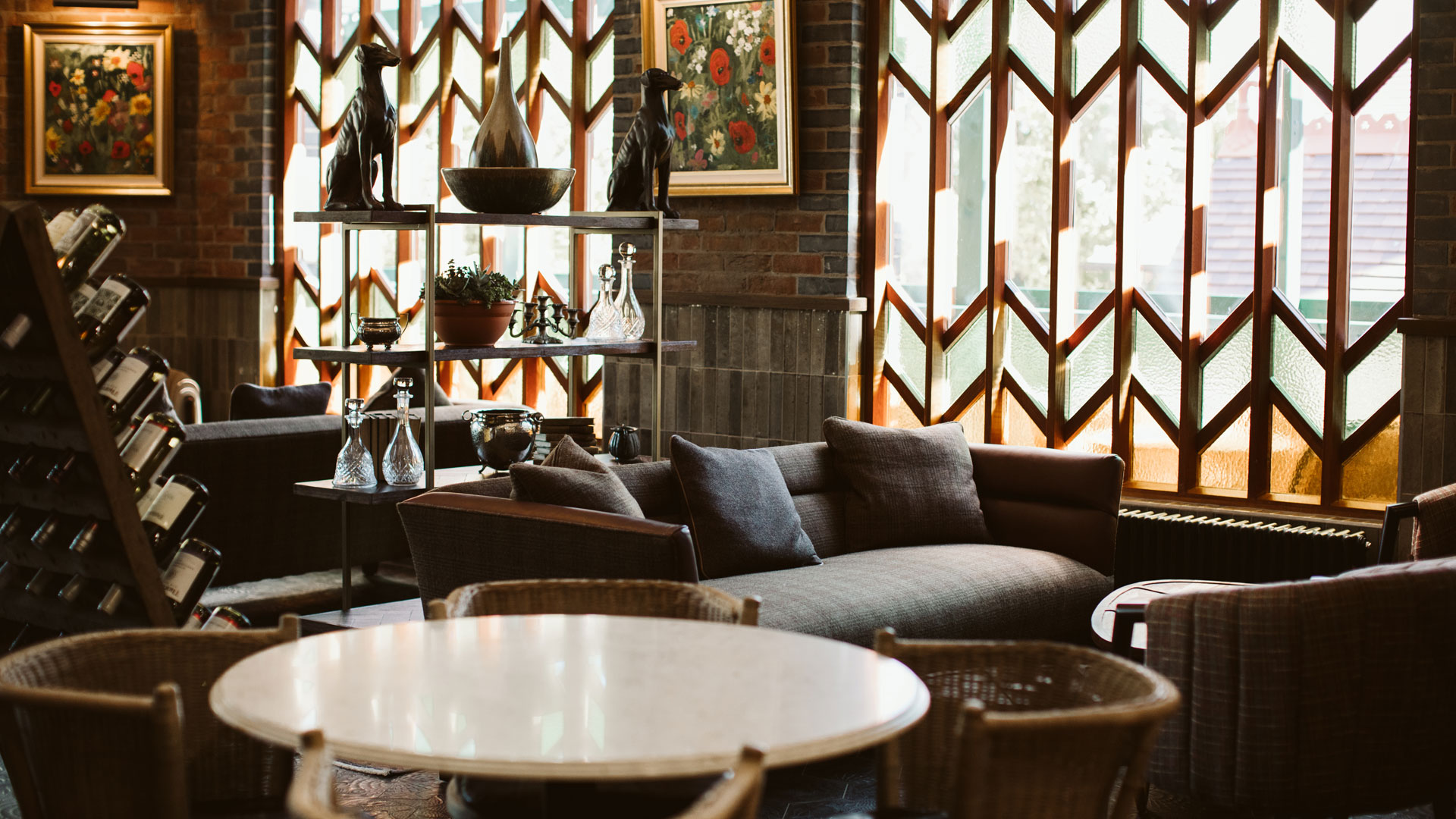 The Rabbit
A place to grab a bite, crash for the night or kick back and take in the sights. Only 10 minutes from Belfast International Airport, the new hotel offers a stylish restaurant, bar and lake view spa. This is the perfect spot to get stuck into inspiring menus that boast fresh, local and most importantly delicious dishes to savour. Dine with friends, make it a family get together, a date night with your other half or simply just because.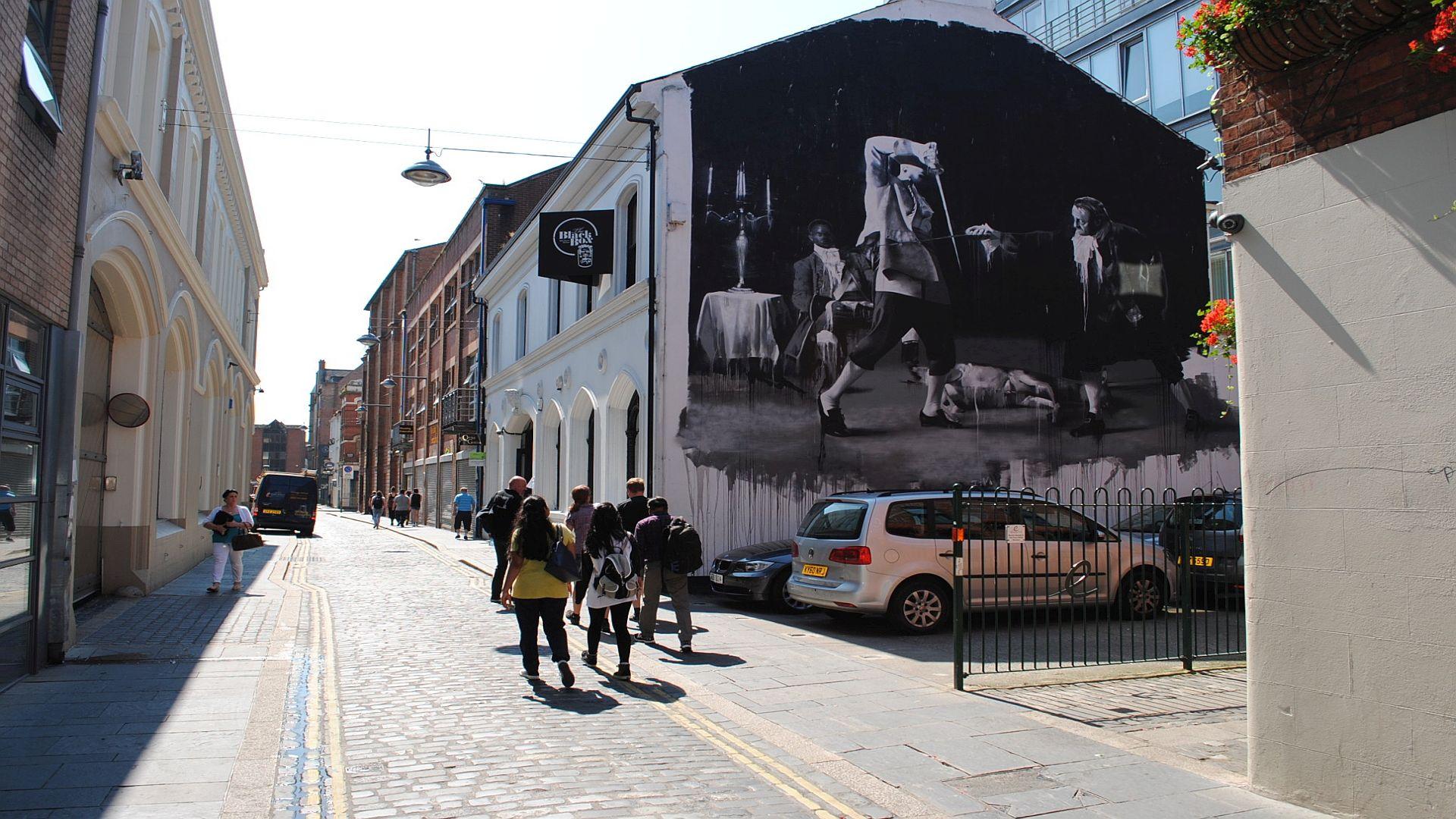 DC Tours New Walking Tour App
Belfast based walking tour company DC Tours has launched a new app which allows you to find out about the city's history at your own pace – or even from the comfort of your own home. The first installment in their brand new series of self-guided audio tours. 'West Belfast: Peacewalls, Murals and More' is now available for both iOS and Android phones and tablets by downloading the free 'DC Tours Belfast' app and buying the tour for just £9.99. The tour is packed full of historical information, pictures, audio and even video of over 30 locations across the Falls and Shankill districts of West Belfast, and together with a GPS mapping system it allows you to take total control of your experience.
Axe Yard – Urban Axe Throwing
Urban Axe Throwing is a really fun activity where you get to enjoy the unique experience of throwing axes at wooden targets. It's a group activity where you will play fun games and enjoy some friendly competition, so the more the merrier! All bookings include a dedicated coach to teach you all you need to know – we aim to have you sinking axes in no time! Absolutely anyone & everyone! (18+) Axe throwing is perfect for family, friends, corporate groups, team building and hens and stags. There are excellent facilities at the vibrant indoor venue and they can accommodate groups of up to 40 people.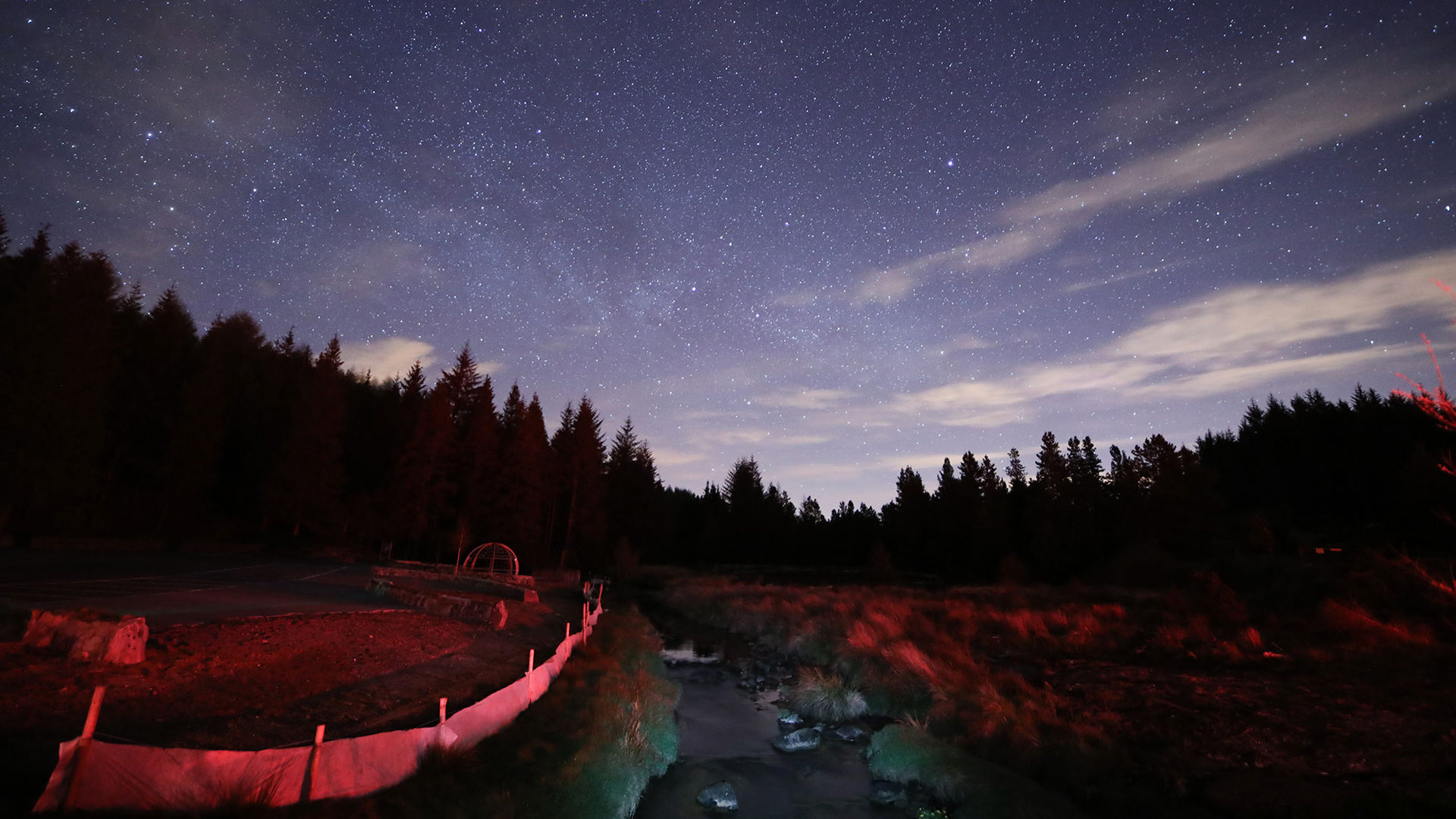 OM Dark Sky Park and Observatory
OM Dark Sky Park and Observatory in Davagh Forest is the only one of its kind in Northern Ireland. It is one of two Dark Sky Parks on the island of Ireland and is the 78th area in the world to be accredited as an International Dark Sky Park. A lack of light pollution at Davagh Forest means the night sky is at its darkest – and at its best to really see the stars. Here you will experience unrivalled and wondrous views of the night sky, one of only 78 places around the globe with official international dark sky accreditation. An amazing 80% of us live under 'skyglow', a sky which is illuminated mostly by artificial light, known as light pollution.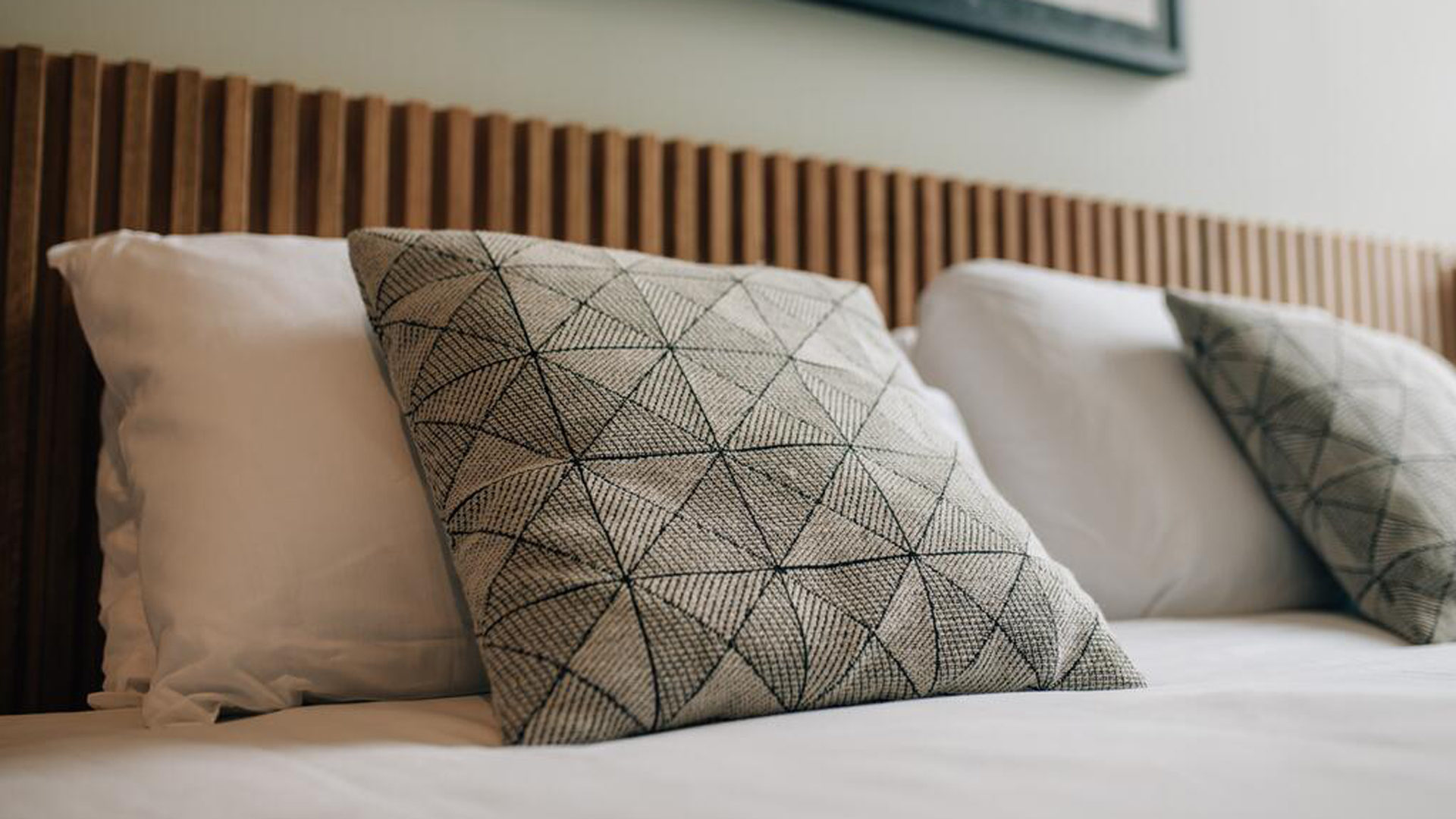 Haslem Hotel
Based in Lisburn Square in the heart of the city centre, the industrial, simple but welcoming design is sure to attract both visitors and local residents, who have been eagerly anticipating the opening of the new venue. Haslem, which takes its name from the nearby Haslem Lane in Lisburn, features 45 stylish bedrooms, an 80-seater open plan lobby and bar area, a 68-seater restaurant, residents' gym, and conference room.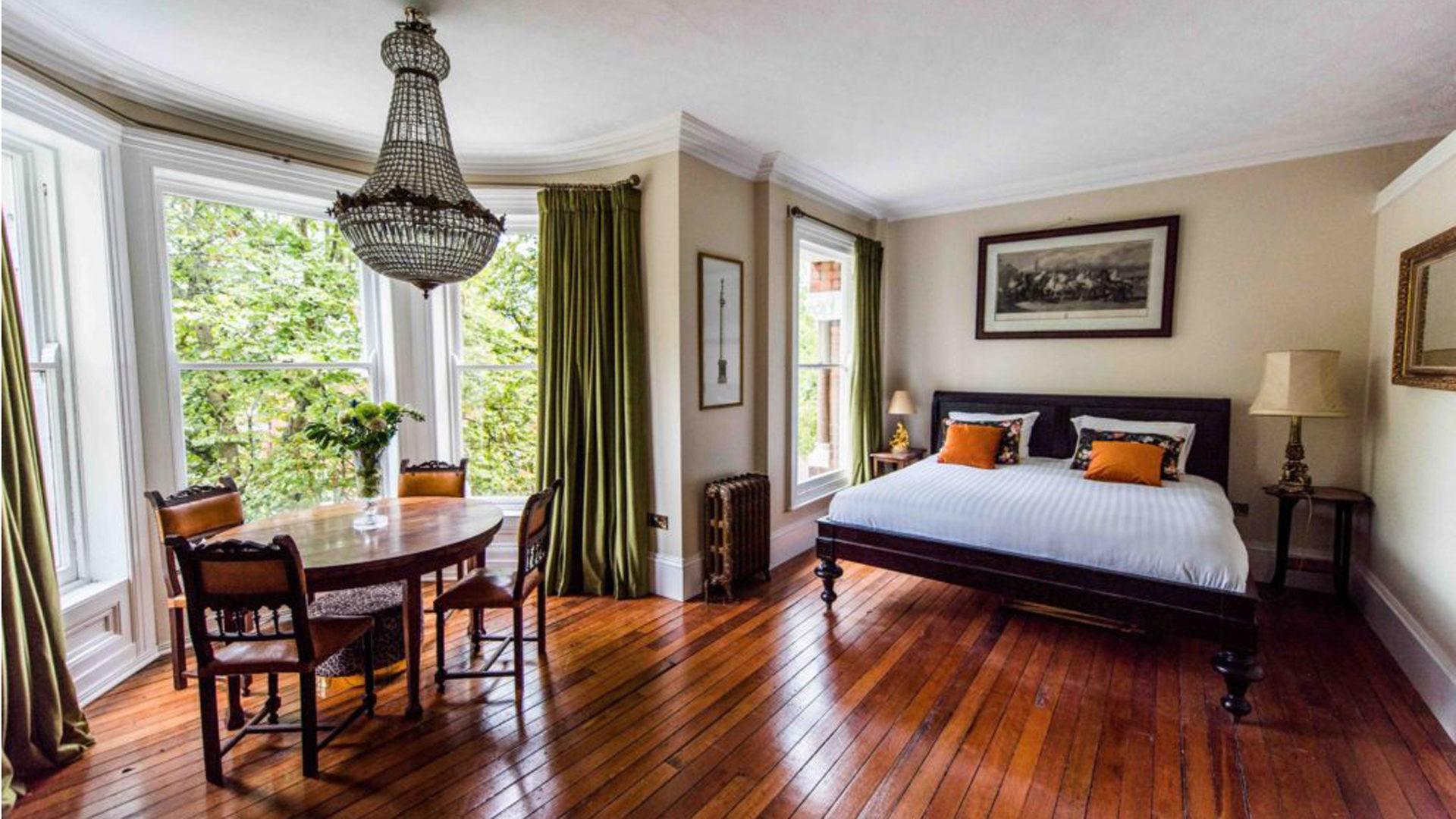 Harrison Chambers of Distinction
The Harrison is a bohemian bolthole in Belfast, hosting scoundrels and scholars since 1879. Friendly, eclectic Victorian heritage accommodation near Queens University. Owner Melanie Harrison has expertly woven past and present into an individual celebration of a city like no other. Each of the 17 rooms combines pieces collected by Melanie over many years with the very best facilities that the 21st-century traveller demands and expects.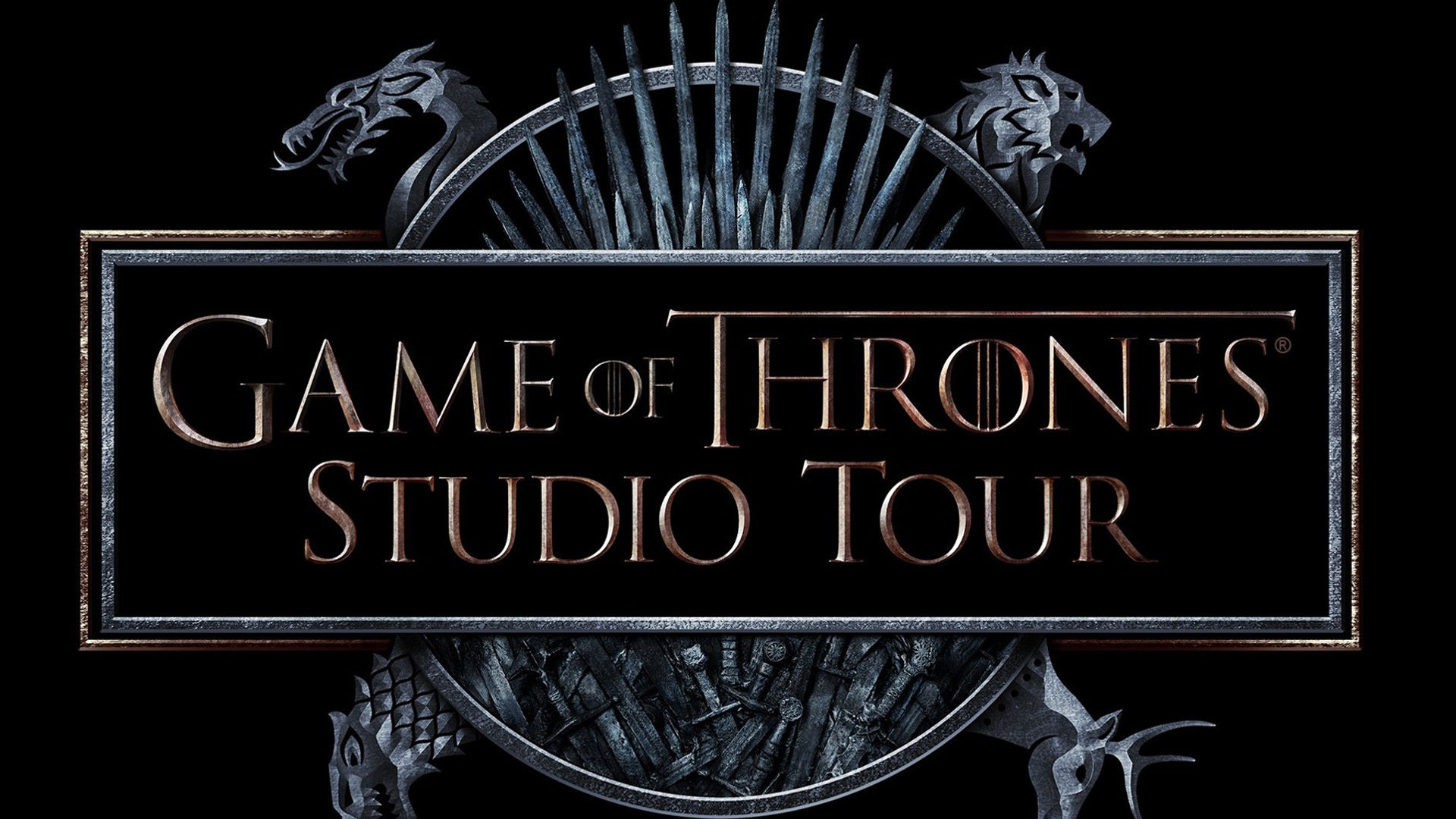 Game of Thrones Studio Tour
The Game of Thrones Studio Tour, comprising the breathtaking imagery, captivating sets, original props and costumes, and other behind-the-scenes items from the hit HBO series Game of Thrones, will drop fans in the very heart of the Seven Kingdoms. Guests will be treated to an up-close and personal look at a wide selection of items pulled straight from the screen and have the opportunity to walk through authentic set pieces from some of the show's most iconic scenes. In collaboration with HBO Licensing & Retail, Linen Mill Studios are designing and building the new 110,000-square-foot interactive experience and will open its gates for visitors soon. It is the first in a series of Game of Thrones Legacy projects announced by HBO last year.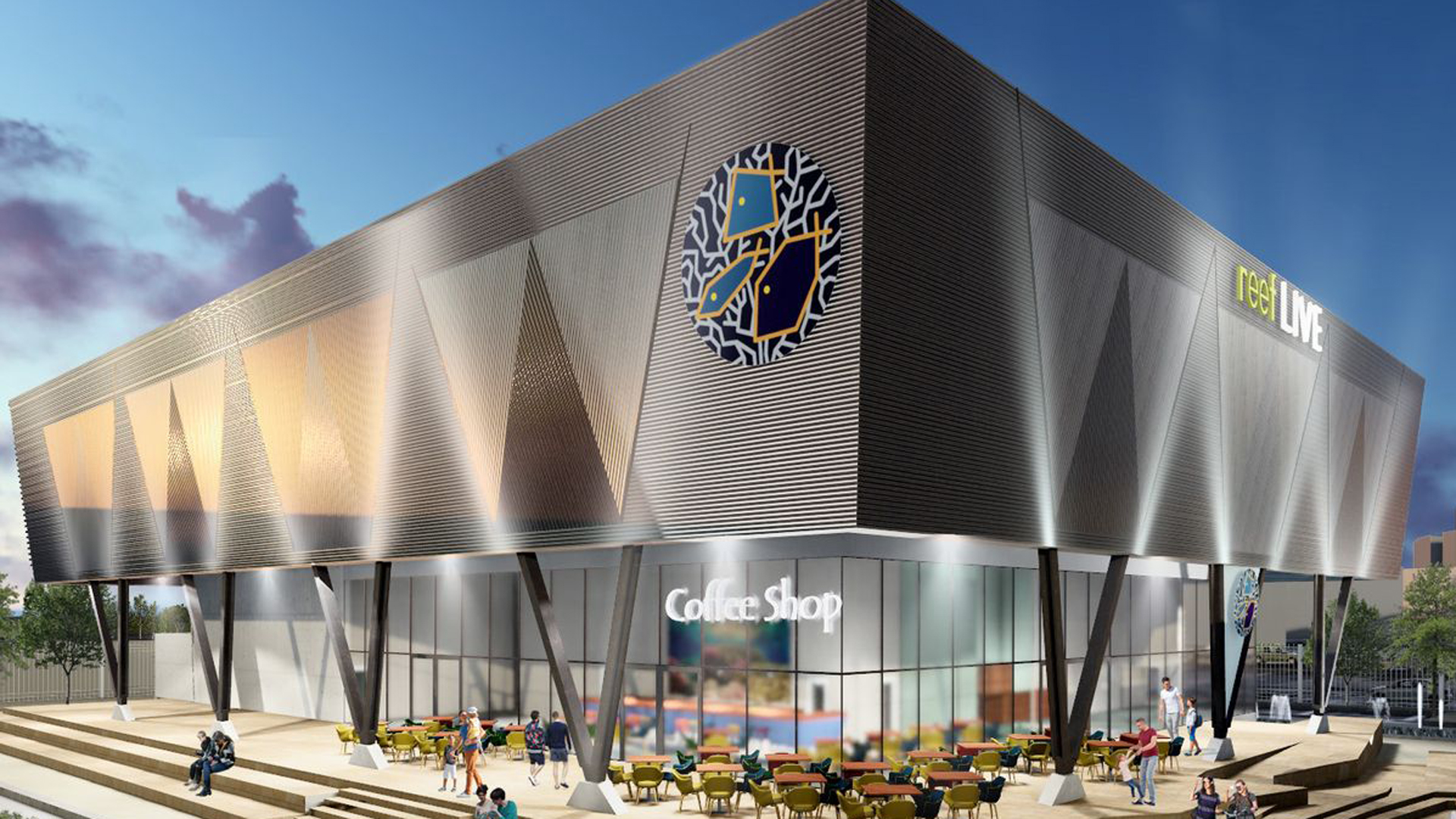 reefLIVE Aquarium
An exciting new addition to the Titanic Quarter, the reefLIVE aquarium will be located on the Queen's Road opposite the Titanic Hotel, a short distance from the world's number one visitor attraction, Titanic Belfast. Once open the aquarium will be the largest ocean visitor attraction on the island of Ireland.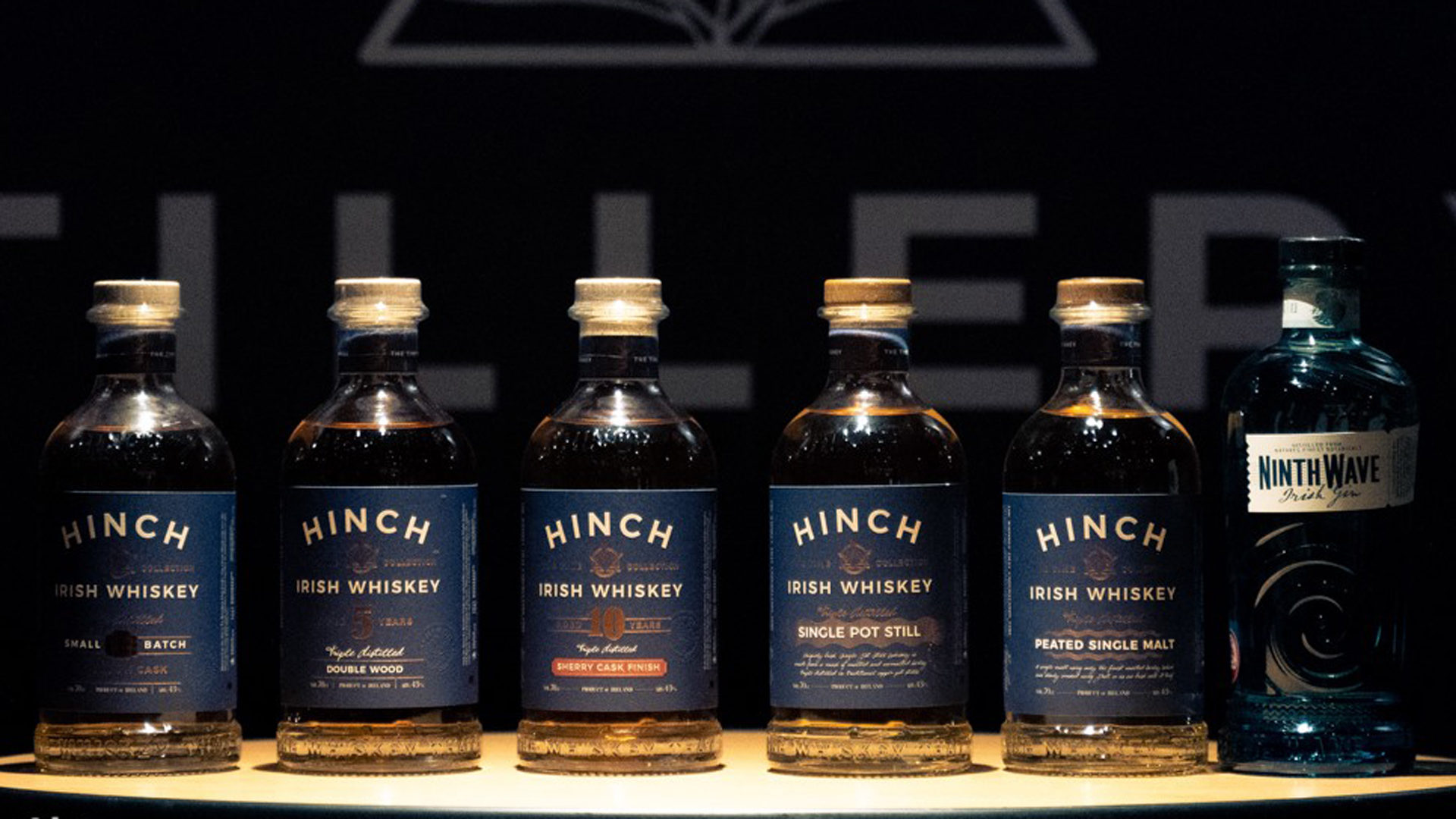 Hinch Distillery
Located just south of Belfast in the grounds of the beautiful Killaney Estate. The distillery takes its name from the nearby town of Ballynahinch, whose name in Irish translates as 'town of the island'. Within the Hinch Distillery design we have incorporated many unique elements which will both validate our 'craft' credentials and also position ourselves as key innovators within the Irish whiskey category.
Hotels Recently Refurbished
Hilton Belfast has completed a £10 million transformation project which includes a full refurbishment of the hotel's facilities and expanding its capacity to 202 bedrooms and suites.
La Mon Hotel & Country Club major refurbishment of Conference & Events Centre, foyers, events suites and 20 bedrooms
Dunadry Hotel & Gardens completed a £5 million refurbishment and as a result has recently been awarded 4 star status from Tourism NI
Clayton Hotel Belfast recently received a £1.5 million refurbishment of bedrooms, restaurant and bar.
Europa Hotel: Belfast's Europa Hotel has completed the first phase of a bedroom renovation programme. The programme, which is due to be completed in March of 2022, involves redesigns and upgrades of the venue's bedrooms and suites.
Holiday Inn Express: In an on-going commitment to excellence, Andras Hotels, has completed a full lobby 'New Generation Concept' upgrade at the Holiday Inn® Express in the culmination of a three-year, £5m investment program
More information
If you would like more information on any of the new products and tours, then please contact the Travel Trade team:
+44 (0) 28 9023 9026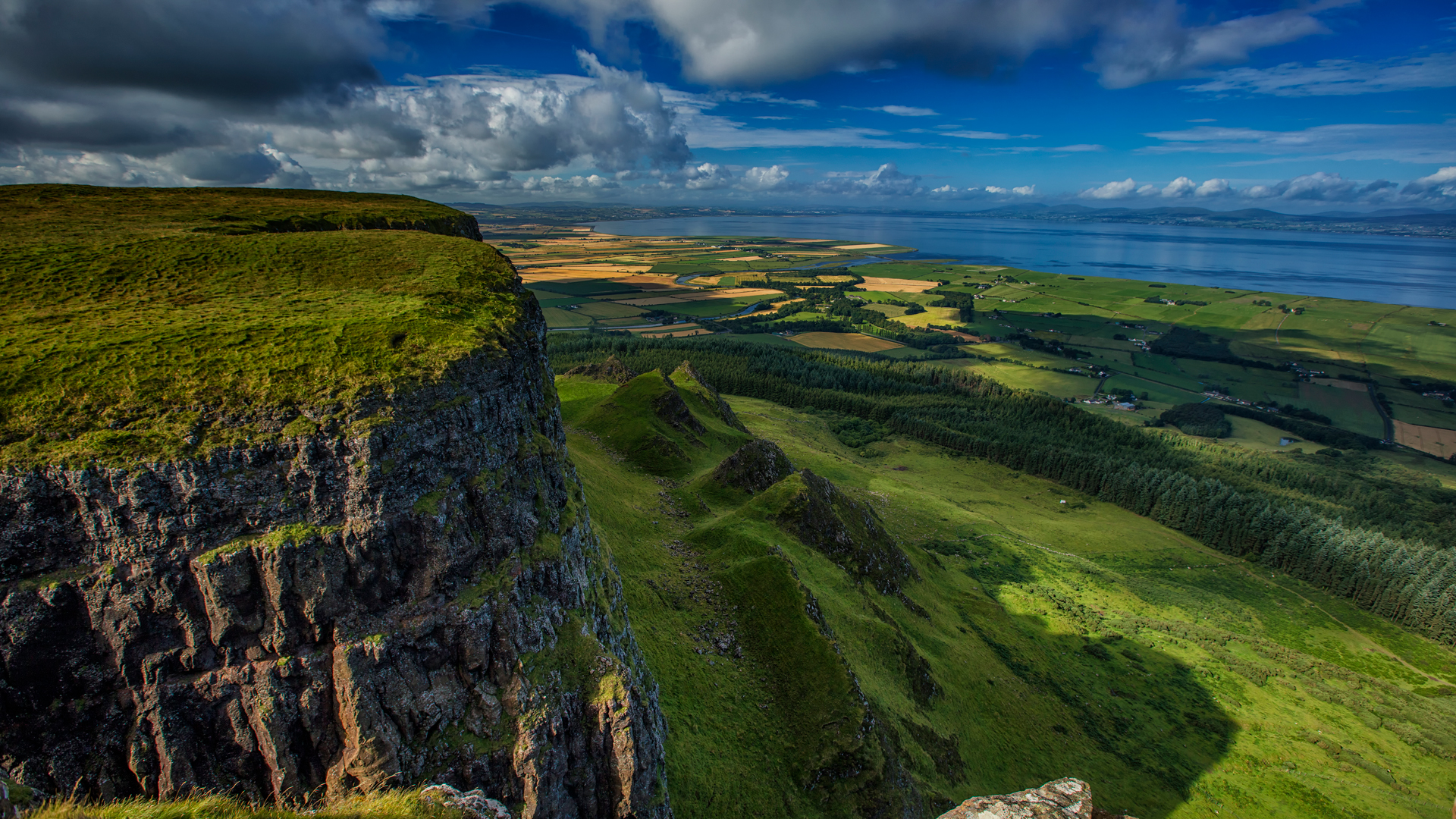 Find itineraries, guides, coach parking, images, downloads and much more in our Travel Trade Toolkit below.
View Toolkit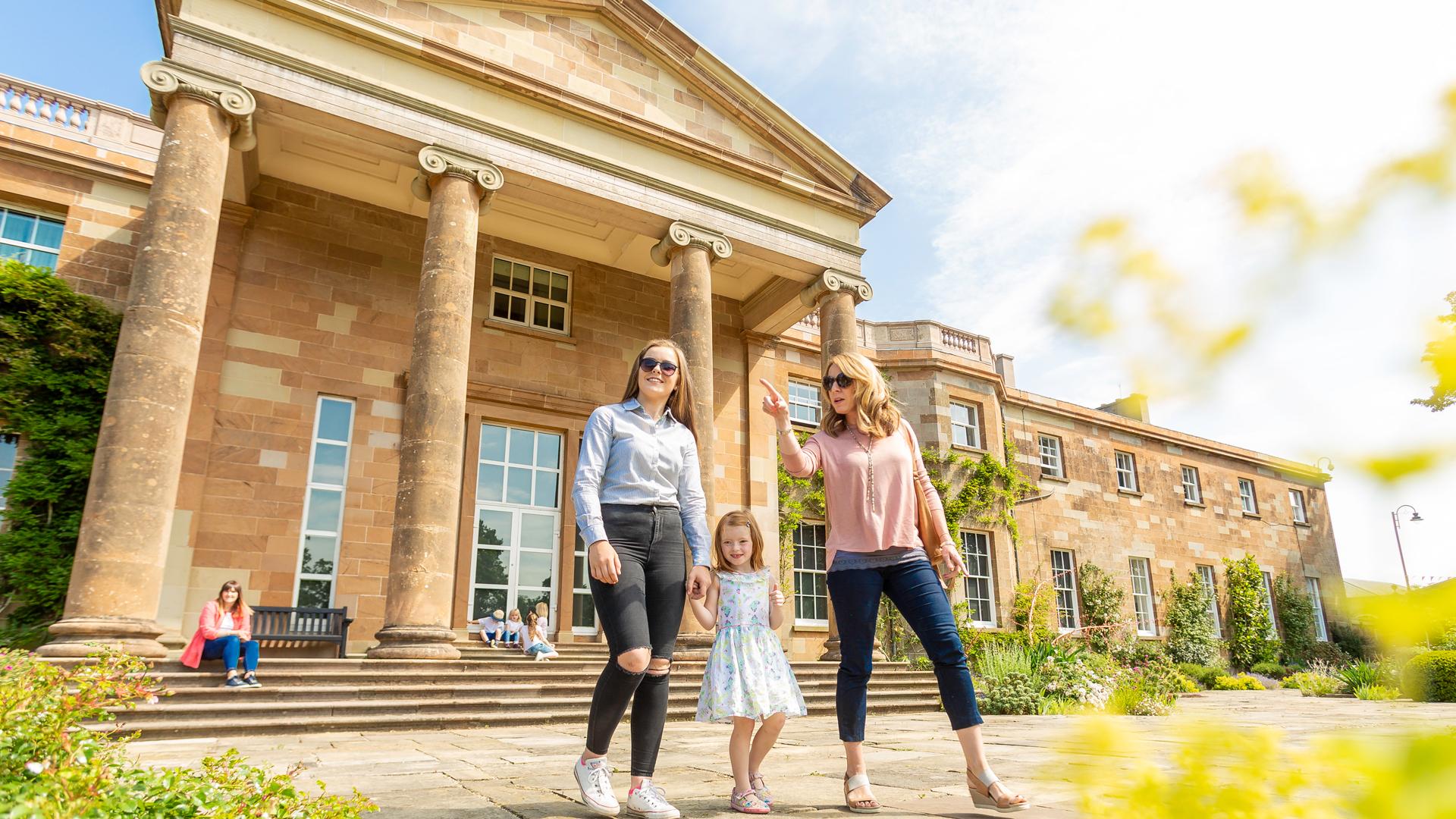 Choose an itinerary that suits your clients' needs from a range of popular sample itineraries and themed activities.
Find out more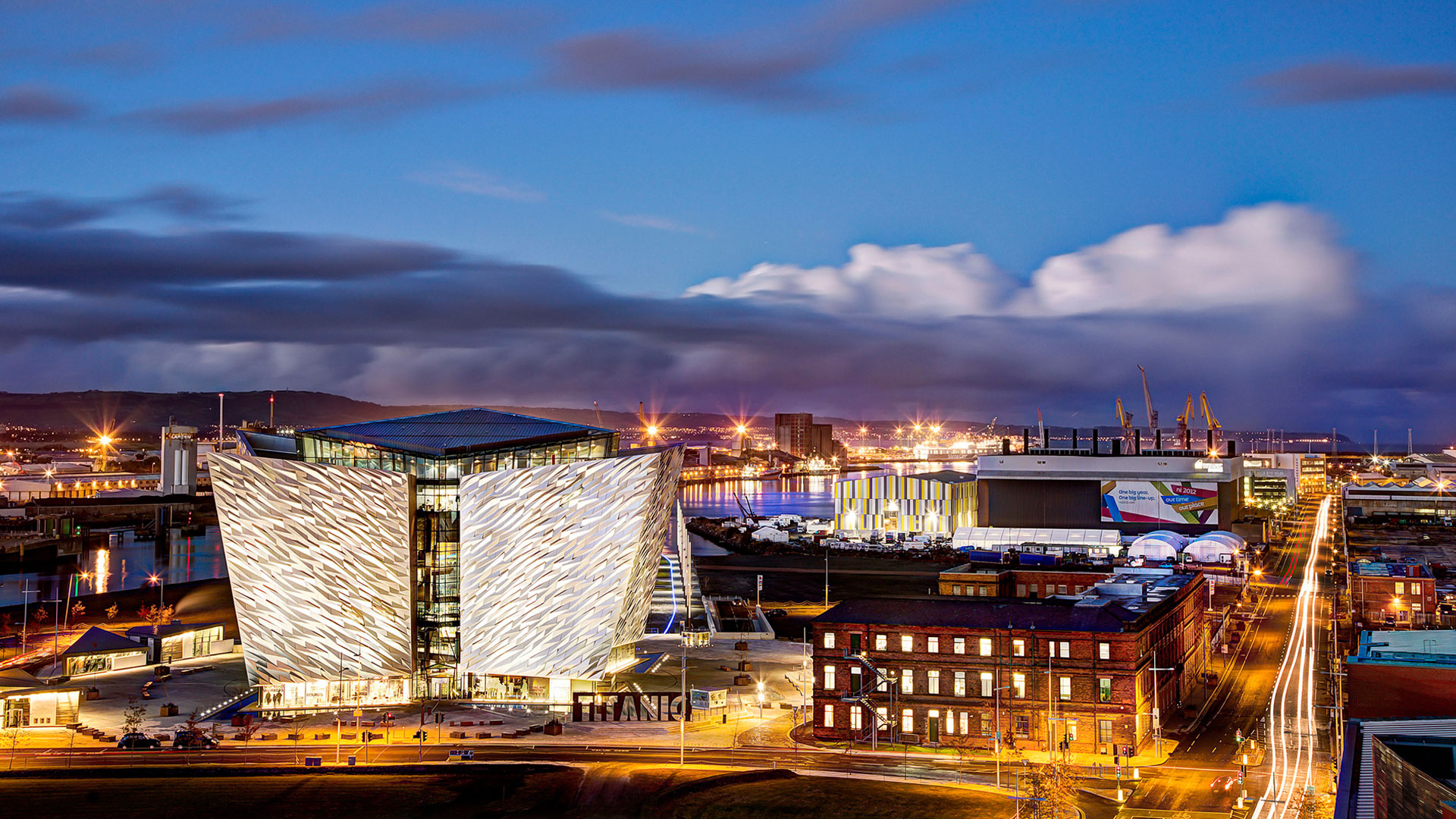 Visit Belfast's dedicated Travel Trade team is on hand to offer expert advice and help you plan exciting itineraries tailored to your clients' needs.
Find out More